Irisbond wins the Telefonica "Ability Challenge"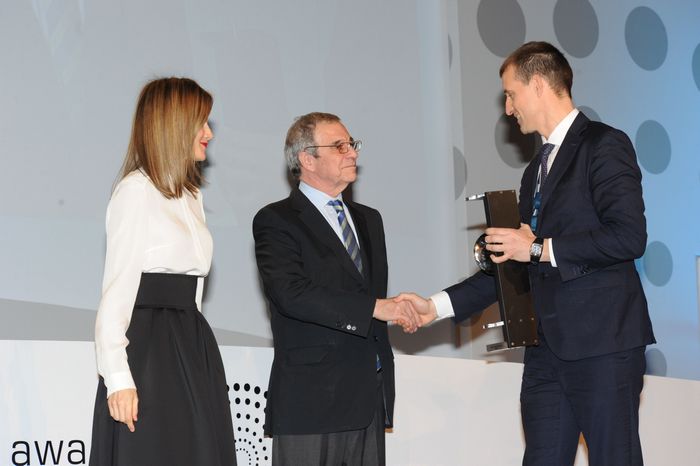 16.01.2015
Irisbond, whose technological partner is Vicomtech-IK4, has recently won the Telefonica "Ability Challenge". This new category within the Telefonica Ability Awards acknowledges social entrepreneurs that develop products and technological solutions aimed at disabled people and/or dependent people and people suffering from chronic diseases. In its first edition this category received 175 applications.
Irisbond presented a computer control system by means of the movement of the eyes which is reliable, precise and easy to use. This system makes it possible for people with mobility and/or speech problems (ALS, cerebral palsy, paraplegia,...) to precisely control the computer with their gaze.
According to Eduardo Jáuregui, founder and CEO of Irisbond, "we are very grateful and pleased for a triple reason: the importance of the award giving entity, the quality and extent of its panel, and because it supports companies that promote technological innovation at service of disability".
Irisbond won last year the Toribio Echevarría Prize for "Technological Area" and "Support to Internationalisation", and also won the EmprendedorXXI Prize in the autonomic phase in the Basque Country, as well as the "Social impact second prize" in the final phase.
For further information: http://bit.ly/1IGiZ8i