Discuss and Witness New Lane-Level Navigation Solutions, 19th June in Barcelona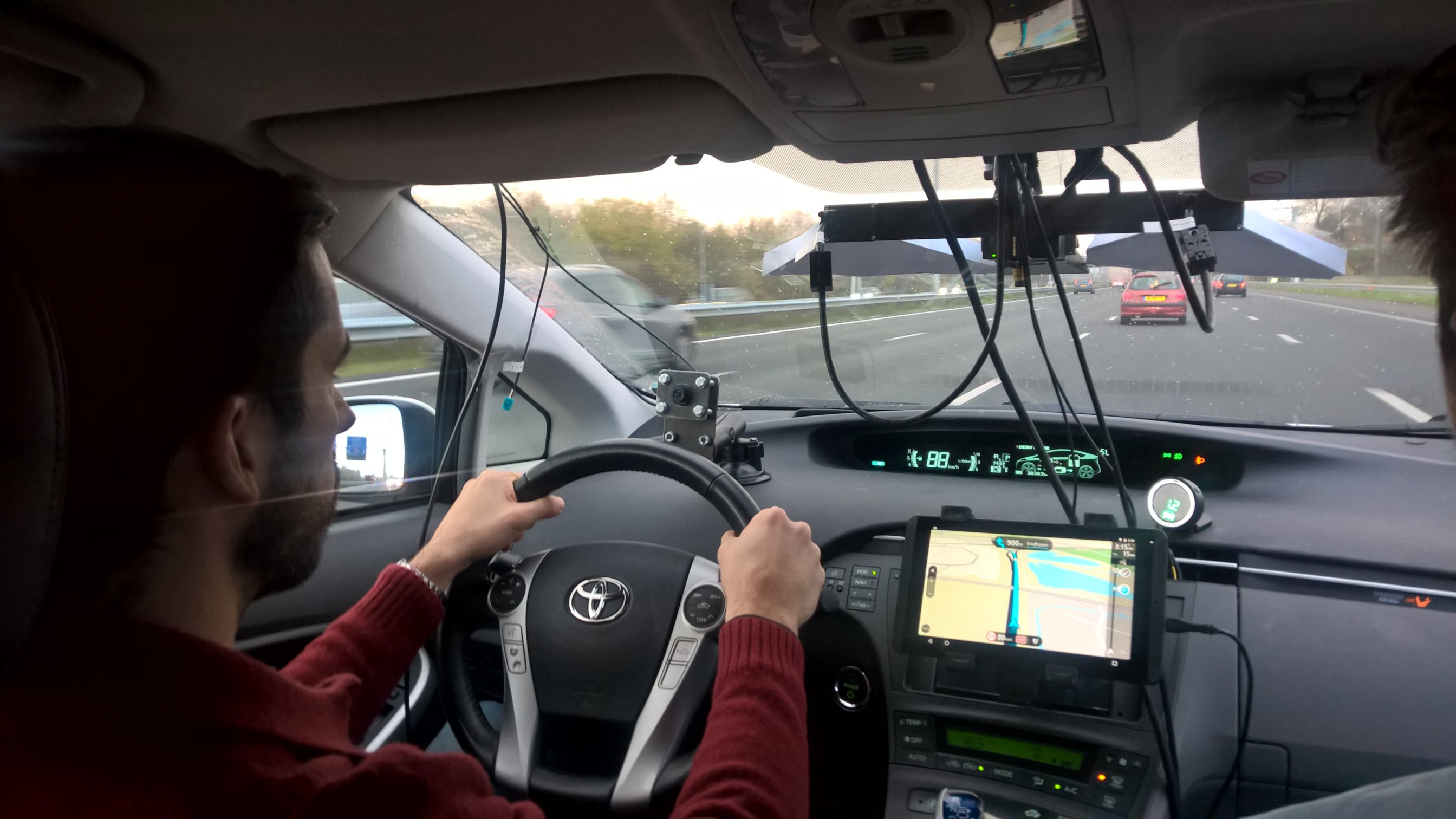 25.04.2018
The inLane project comes to its conclusion in June this year with an event showcasing the future of lane-level navigation.
On 19th June inLane will host a final closing event at the RACC headquarters in Barcelona, Spain. This event will present the results obtained by inLane in great detail and showcase demonstrations of the inLane solutions. A panel discussion, moderated by ERTICO – ITS Europe, will provide expert insights and unique viewpoints from inLane project partners, including industry representatives, public authorities,and research. We look forward to a diverse and comprehensive debate on the future of lane-level navigation and advanced driver assistance systems (ADAS). It is a pleasure to invite you to this exciting event. To register please sign up on Eventbrite here.
About inLane
Over a period of thirty months, ten project partners originating from six European member states, researched and developed innovative technologies to enhance the lane level positioning and mapping technology of next generation ADAS systems. The project achieved major advances in lane level accuracy, scene understanding, navigation and map data, precise positioning and visual odometry. These technological accomplishments were made possible by advanced fusion of data produced by affordable and ubiquitous sensors. The processing of the data, in-vehicle or in the cloud, combined with an advanced positioning system such as Galileo, has provided the foundations on which the technology for tomorrow's automated driven vehicels is built.
More Inlane info: https://inlane.eu/
This project has received funding from the European GNSS Agency under the European Union's Horizon 2020 innovation programme under grant agreement No 687458.