Doctoral Theses
Are you eager to do a doctorate? Discover our wide offer and get to know better the technologies most suitable for your profile. We have agreements with different universities at home and abroad, with whom you can combine your theoretical training and the practical application of your research. It will be a big effort, but we'll be alongside you on the road to excellence.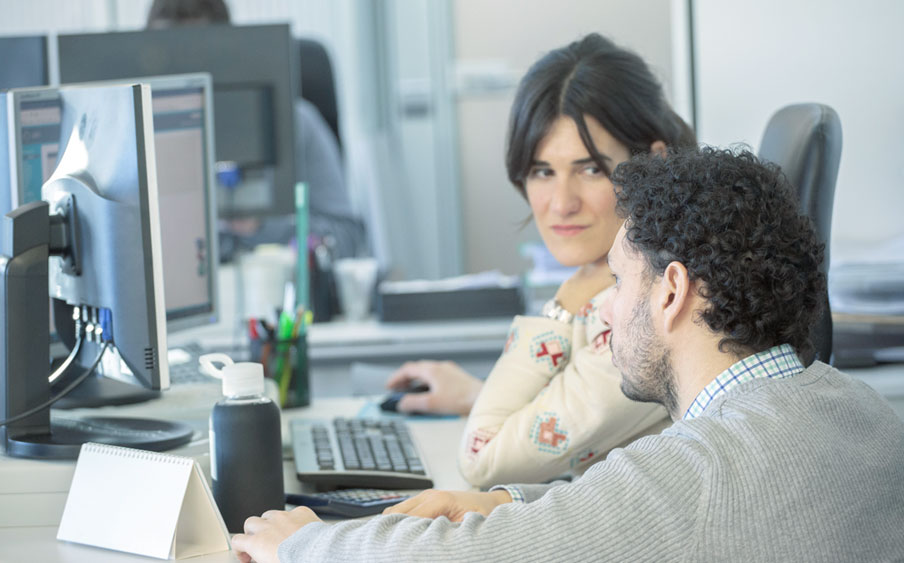 What we offer
Infrastructures, guidance and means to develop your doctoral thesis.
The chance to publish in high impact congresses and journals (Q1).
Training and specialisation in digital technologies.
Working in a team with highly qualified professionals.
Excellent working atmosphere in a young and dynamic environment.
Impact on the environment and society through your technological contributions.
Employment contract.
Experiences in
Vicomtech
Here I have found proactive partners which want to explore technologies, to obtain results that answer the real needs of customers. Also, open to help in technical challenges even having to alter their tight work plans. And finally, I found a well-established policy that promotes meeting scientific challenges.

Angel Martín - Digital Media, Vicomtech
Dynamic and international workplace that support the development of your skills with new exciting challenges everyday

Francesco Zola - Data Intelligence, Vicomtech
I highlight Vicomtech´s people

Aitor García Pablos - Speech and Natural Language, Vicomtech
Of these 12 years in Vicomtech I would highlight two aspects. First, everything I've learned. I came knowing a lot about maths, but very little about applying what I learned in the real world. Now, I am able to apply what I have learned quite a bit (until I have a PhD). Second, the people. During all these years I have had excellent companions, many of them have become friends.

Andoni Mujika - Intelligent Transport Systems and Engineering, Vicomtech
I would like to highlight the excellent organization of the center, which always seeks to facilitate the work of researchers. From the conception of an idea to the implementation and execution of a project, going through such important tasks as the relationship with customers and collaborators.

Mikel Maiza - Data Intelligence, Vicomtech
I have found in Vicomtech an inspiring environment, composed of formidable people, with exceptional human quality and empowered by working as a team. It is very gratifying to feel part of this project.

Iñaki Martín - Technology Transfer, Vicomtech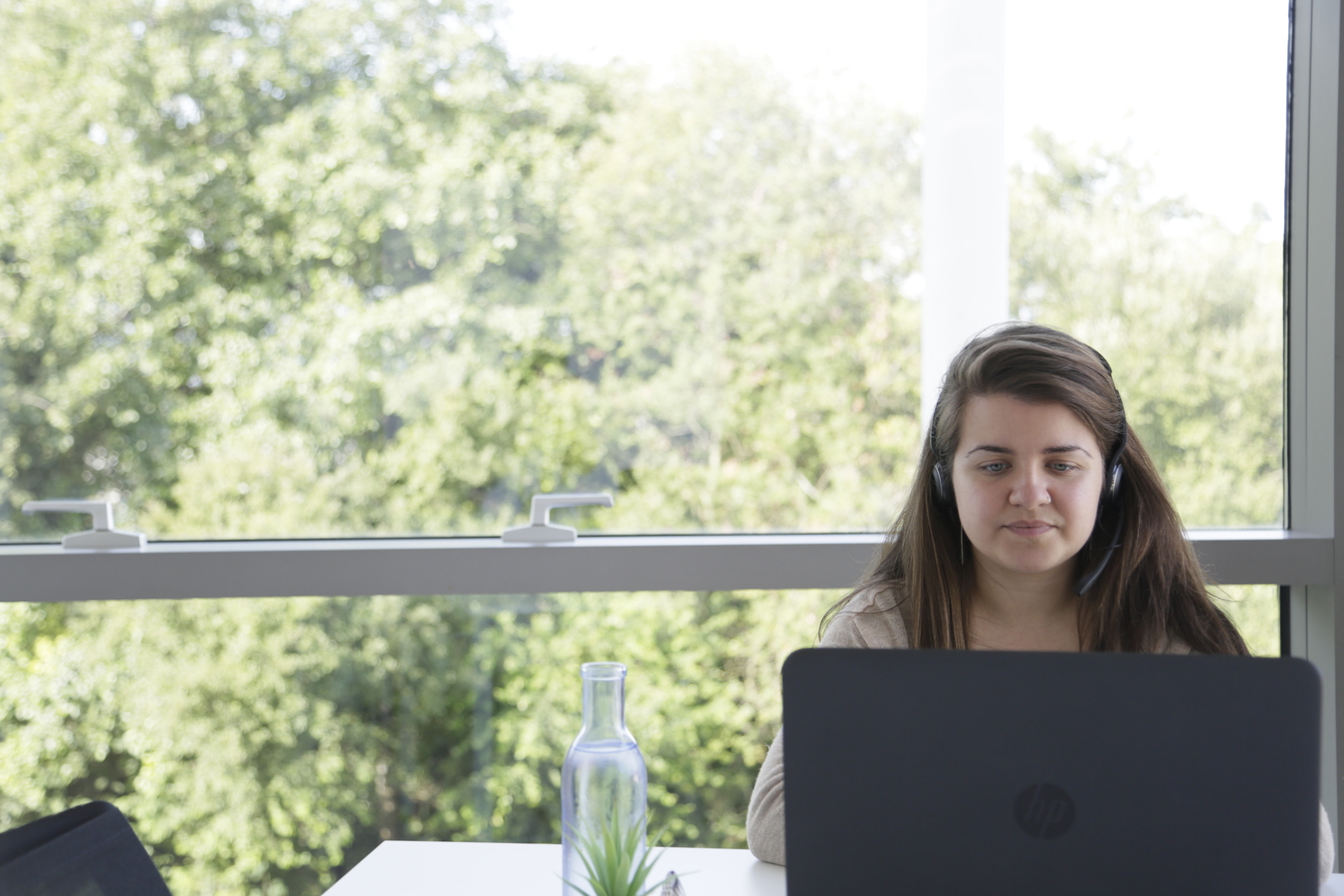 Looking for support for your next project? Contact us, we are looking forward to helping you.