eHealth and Medical Devices
eHealth and Medical Devices
We contribute to the digital transformation process of the sector, applying our technology and knowledge for the improvement of patients' health.
To do so, we collaborate with public and private health systems and services, pharmaceutical companies, the technological businesses belonging to the sector and the biomedical and research sector.
Success story
We can also help your business.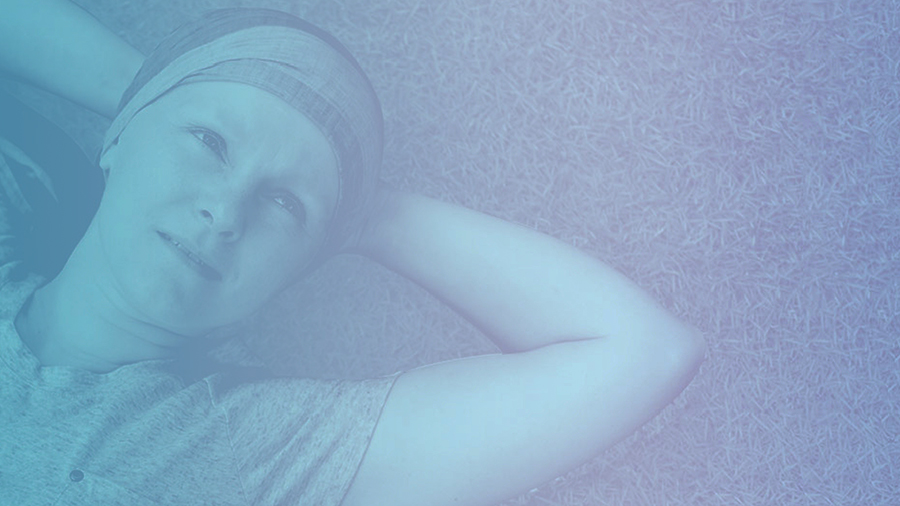 Looking for support for your next project? Contact us, we are looking forward to helping you.