We strive to transfer added value to our environment.
We take care of the Environment, we promote scientific and technological vocations among young people who represent the future of our society (STEAM) and we present the financing our projects receive transparently.
Commitment to our environment and the Basque language
We take care of our environment, our culture and our language. We contribute to the preservation of our roots. We try to promote the use of Basque in our day-to-day activities and we bring the language closer to society as a whole through technology.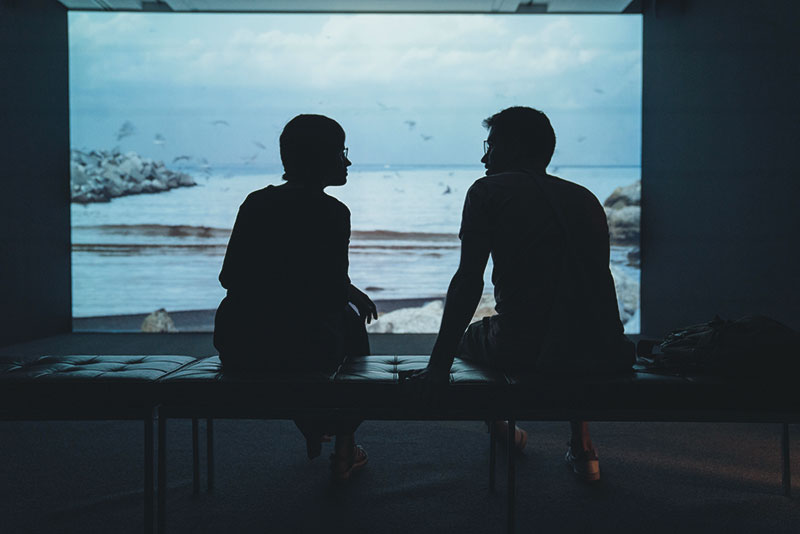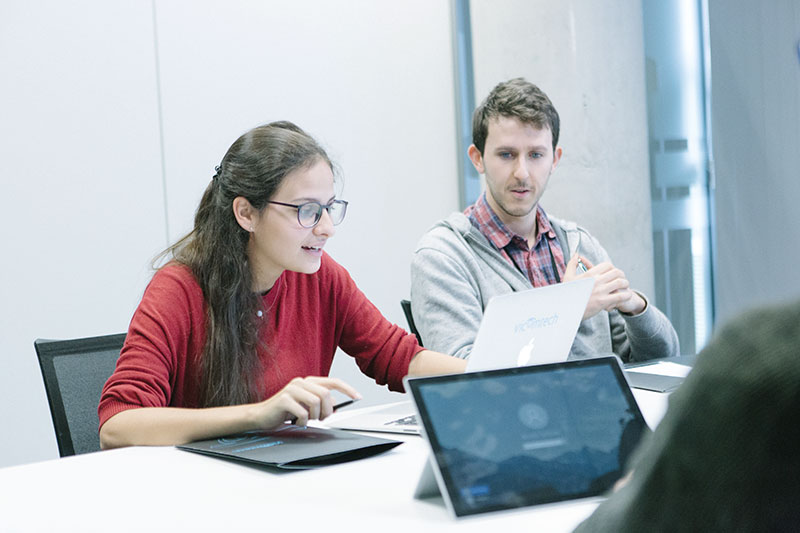 Commitment to young people and society
We support and promote scientific and technological vocation for young people. Each year, we welcome visits from several schools to explain to Secondary and Baccalaureate students how we work and what we do. We answer their questions, we listen to them and we guide them. We explain to them the day-to-day of a researcher at the centre and we illustrate the session with examples of real projects. If you want to propose a visit, get in touch with us.
Vicomtech researchers field requests of different types to participate in different forums. These are not limited to strictly technological forums. At these forums, they answer general interest questions, explain how the results they are obtaining influence current society and provide a glimpse of what we can expect from technology in the future, among other things.
Commitment to the Environment
We are a socially responsible Foundation. We have traditionally taken on a firm commitment to protect the environment. In the execution of all our activities, we promote environmental awareness-raising actions which we disseminate among our stakeholders. In 2018, in a spirit of continuous improvement, we took another step forward and certified our environmental management under the ISO 14001 standard.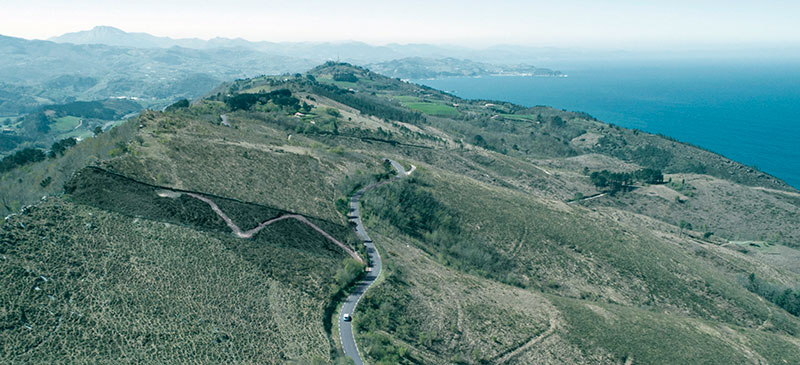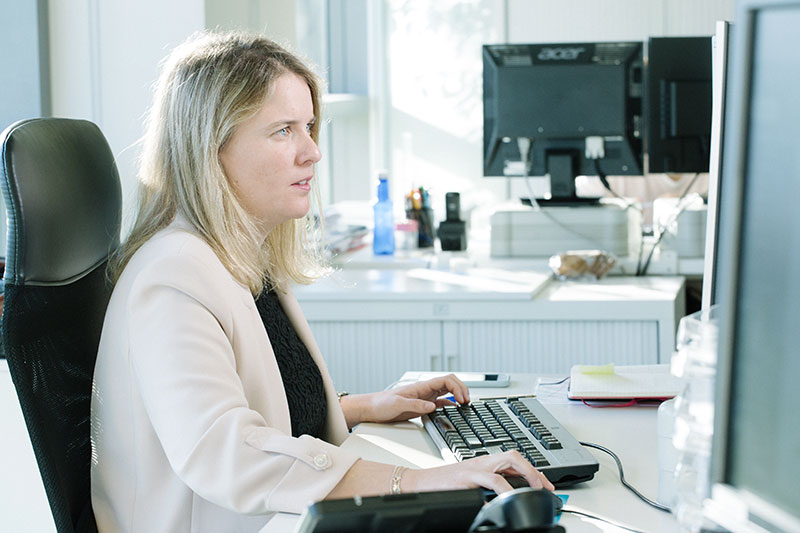 Transparency Commitment
Vicomtech, as a Technological Centre, adheres to the objectives of the Transparency and Access to Public Information and Good Government Law, with the aim of providing transparency regarding its activities.
See data regarding the transparency law
Commitment to Equality
We assume the objectives of the Equality Law and we are committed to diversity, tolerance and gender equality. Our People Management policy is based on the development of people, regardless of their sex or origin, assuming an evaluation of performance and professional career based on objective data.
At Vicomtech we understand full equality not only avoiding discrimination, but also ensuring equal opportunities for women and men in access to the Center, hiring and working conditions, promotion, training, remuneration, reconciliation of the personal, family and work life and occupational health.
More information