Language Processing
It covers a set of methods and algorithms whose objective is to make computers capable of processing human language. Some of the most common tasks include spelling and grammar correction, the detection and disambiguation of named entities, the analysis of opinions and feelings, the search for answers, the comprehension of language and machine translation. The latest advances in Artificial Intelligence and Deep Learning are obtaining better results in many of these tasks, as is the case of neural machine translation, which produces much more fluid and precise translation than other previous technological approaches.
Analysis of Multilingual Texts
We live in a more and more globalised and digitised world, in which a large proportion of information is stored in text format (emails, reports, newsletters, social networks, web pages, forums and blogs, etc.) and in multiple languages. Our Language Processing technologies allow us to carry out better management of said information, by means of automatic structuring and interpretation of the textual data. Multilingual Text Analytics can be applied in multiple cases: from the management of relationships between businesses and their clients or the mining of scientific literature, to the monitoring and analysis of internet forums for security purposes.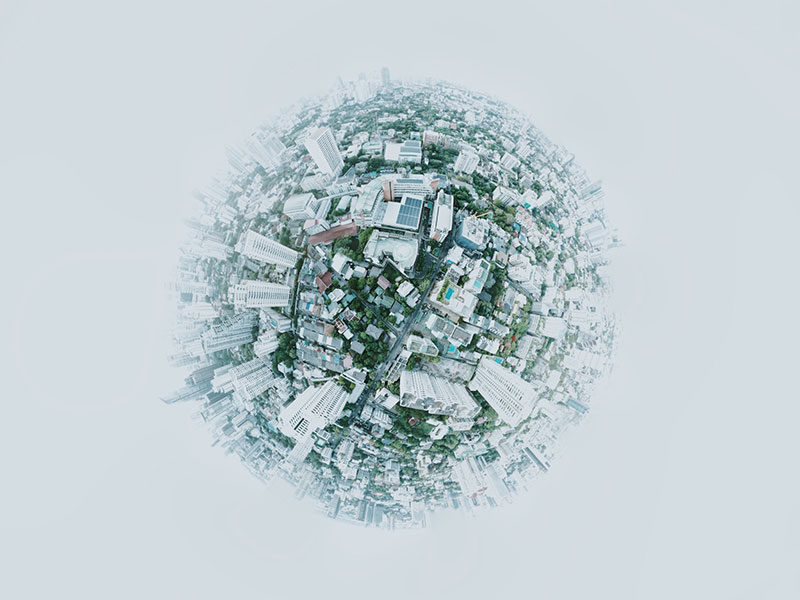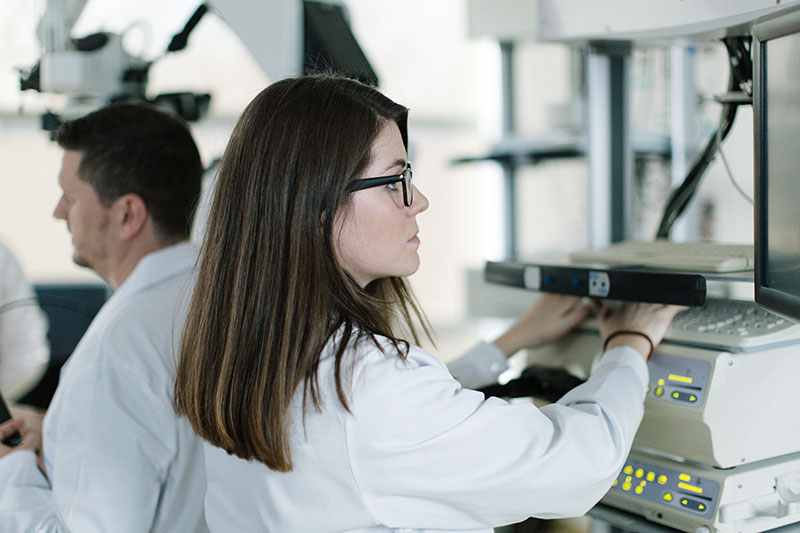 Processing of Medical Texts
Despite the growing digitisation of health systems, approximately 80% of the information contained in Electronic Medical History is still in plain text format and is not exploited for research purposes, improving processes or to increase the quality of care for patients. Our Language Processing technologies allow the structuring of the information contained in medical notes, enabling new ways of obtaining medical knowledge to support health practices. The Processing of Medical Texts can be used for diverse tasks, such as automatic encoding, the identification of patients for clinical trials or the generation of metadata of radiological images.
High Quality Machine Translation
Machine translation systems are very common, both in our day-to-day lives and in the translation processes in professional environments. Our Machine Translation technology is based on the latest neural paradigms which have recently led to a large quantitative and qualitative leap in the quality of translations. We specialise in the development of translation models adapted to the domain, using data exploitation tools which have won competitions at international level, and we can also automatically estimate the quality of translations. Also, we have a set of plug-ins and connectors to integrate our technology with the main professional translation tools on the market.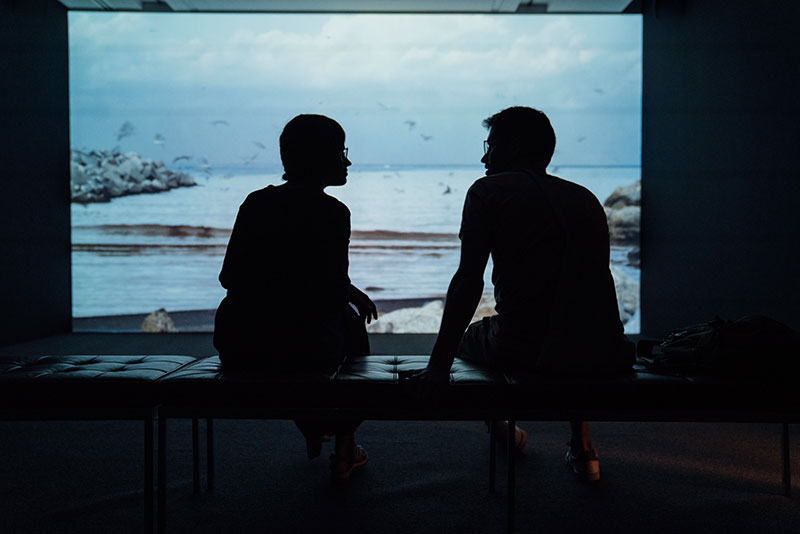 Success Story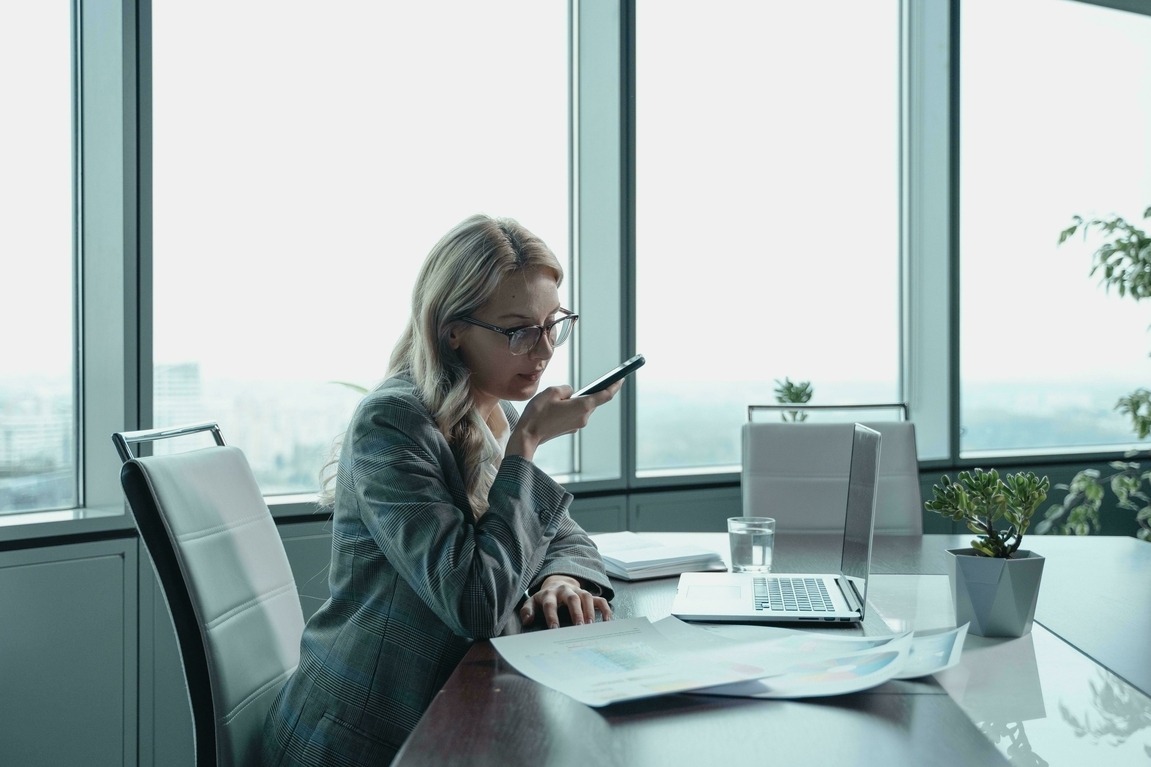 Publications
Noteworthy Projects
Looking for support for your next project? Contact us, we are looking forward to helping you.