Computer Vision
Computer Vision is one of the most important technological lines for us. Closely related to Image Processing and applying the latest advances in Machine Learning and Artificial Intelligence, Computer Vision techniques allow us to extract quantitative and qualitative information from visual data, whether images or videos, in multiple contexts.
Artificial Intelligence to see the world
Computer Vision is one of the main disciplines of Artificial Intelligence, and thanks to the latest advances in algorithms, hardware, processing capacity and data transmission capacity, it is one of the technologies making the biggest impact at the moment. We apply it successfully in very diverse fields, such as industrial inspection, both dimensional and surface, autonomous driving, reconstruction of 3D objects for industry, medicine and heritage, facial biometrics, analysis and segmentation of medical images, segmentation and video annotation, motion capture and analysis of human activity in fields such as sports, or in video surveillance and the security of critical infrastructures, etc.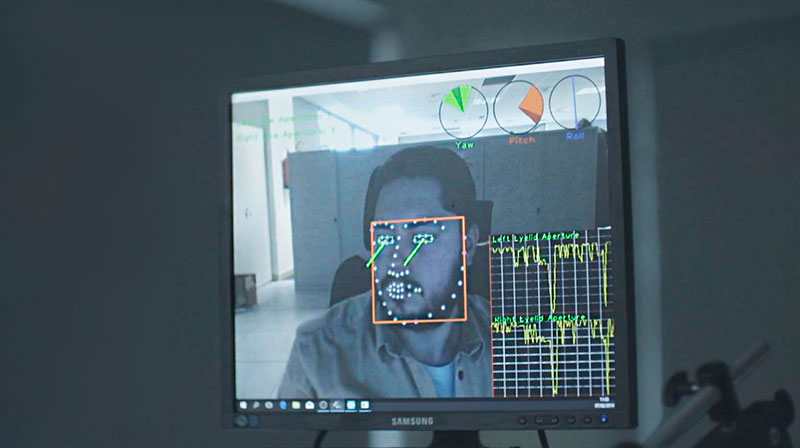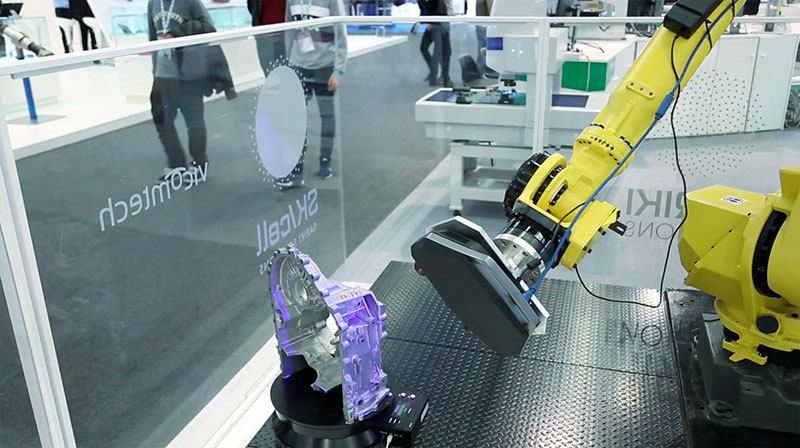 Our Own Technology with High Industrial Impact
We have been developing our own Computer Vision technologies for more than 12 years (Viulib, GeomLib, MIST libraries), which offer a very large differential in risk reduction and solution time, with high quality and impact. Our international team is made up of several dozen specialists in Computer Vision, many of them holding PhDs, who have successfully transferred research results which are currently used in multinational industrial plants (industrial inspection), in Tier-1 in the automotive sector (autonomous driving), in international video surveillance companies, in hospitals in Europe, the Americas and China (medical imaging diagnosis), in leading internet-for-mobile companies, etc.
Deep Learning and Computer Vision
Thanks to the latest technological advances, it is now possible to efficiently apply deep learning algorithms to Computer Vision problems, with spectacular results in several application domains. It is not the only technique we apply, but it is relevant in many fields. We are experts in improving and applying these algorithms, for example, for the detection of defects in industrial parts, the semi-automatic annotation of large volumes of images and videos, the recognition of human appearance and behaviour patterns, data augmentation techniques when we do not have sufficient training data, etc.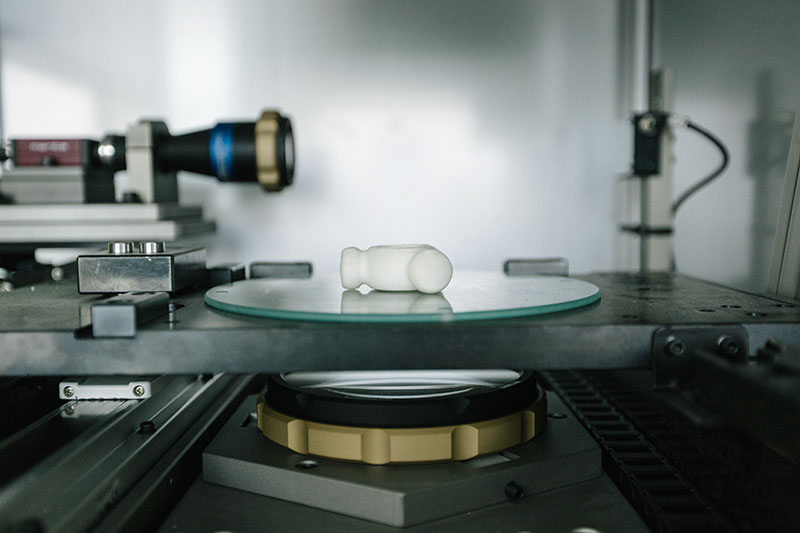 Success Story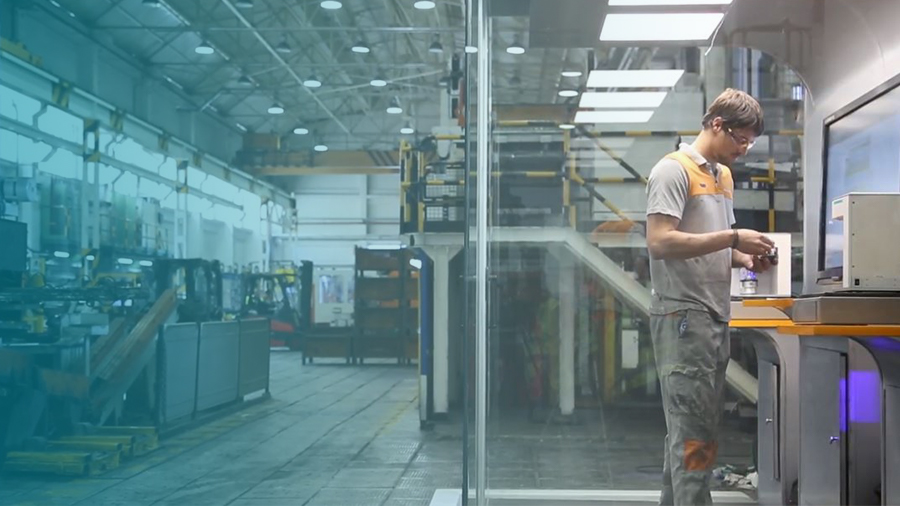 Publications
Noteworthy Projects
Looking for support for your next project? Contact us, we are looking forward to helping you.