Digital Security
Digital Security technologies are highly relevant thanks to their transversal nature. Our approach consists of applying the proper technology to reduce the risks affecting organisations, adapting ourselves to the structure of each possible data source: Industrial Cybersecurity, support for security organisations and forces, protection of sensitive information in the medical sector, detection of suspicious patterns in the financial world, biometric techniques, analysis of security on the internet and even the Dark Web, etc. We have our own technology and proven experience to contribute high-value solutions in all these fields.
Cybersecurity in Networks and Processes
Our aim is to give both the ICT sector (in IT networks) and the production industry (in OT networks) the necessary technology to stay ahead of the ever-changing digital and cyber-physical threats. To do so, we focus on the discovery of patterns and anomalies in communications and information processes and in the identification and protection of compromised systems and we apply Artificial Intelligence and Machine Learning techniques to the complex dynamics of ICT systems.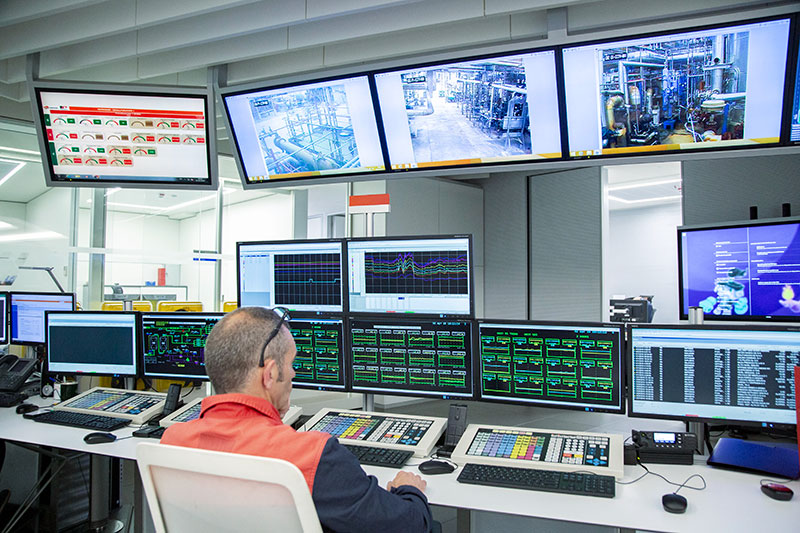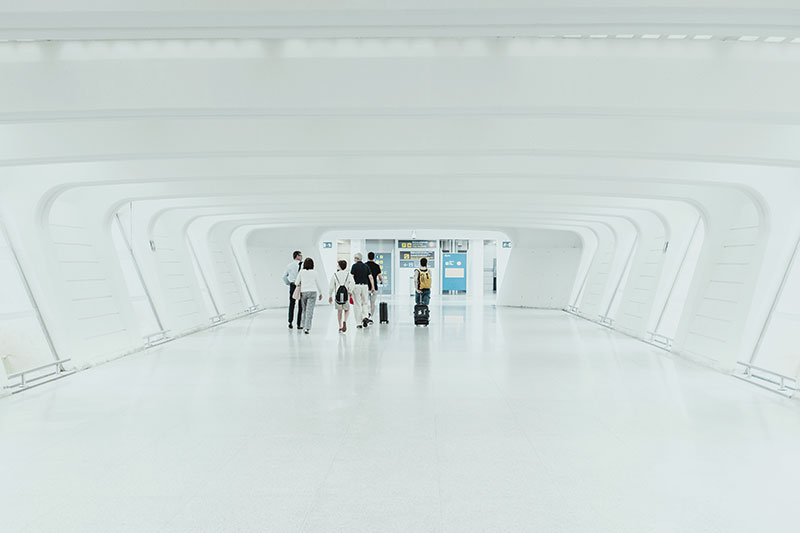 Image and Video Digital Security
This section includes image analysis and facial recognition tools, in both their biometric and preventative identification variations (in those cases allowed by the GDPR). We also use algorithms and vision tools oriented towards video surveillance, including localisation, segmentation and classification of dangerous elements, but going as far as analysis of suspicious behaviour in images and video recordings.
Digital Security in the Analysis of Texts and Audio
Without ignoring the support services that these technologies offer log processing associated with cybersecurity, this technology is key to facilitate compliance with regulations regarding confidentiality and privacy (GDPR) in relation to contextual anonymisation, and control used to identify and avoid sensitive information leaks. We also use the voice as a biometric credential by means of voice recognition technologies.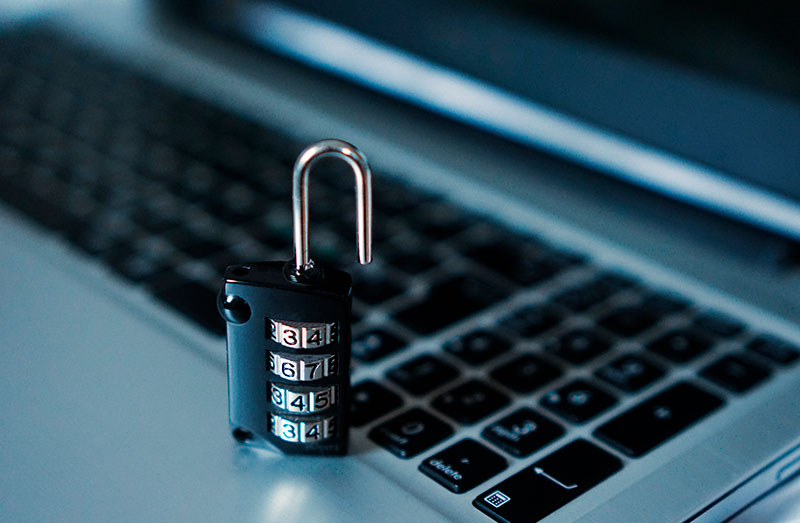 Publications
Noteworthy Projects
Looking for support for your next project? Contact us, we are looking forward to helping you.