Smart Mobility
We work with industry in the development of highly innovative solutions which contribute to the continuous transformation of mobility and logistics models.
The new mobility models require innovations and evolutions in the intelligence we embed in our means of transport, that we integrate into our infrastructure and that we make accessible to our society.
Success story
We can also help your business.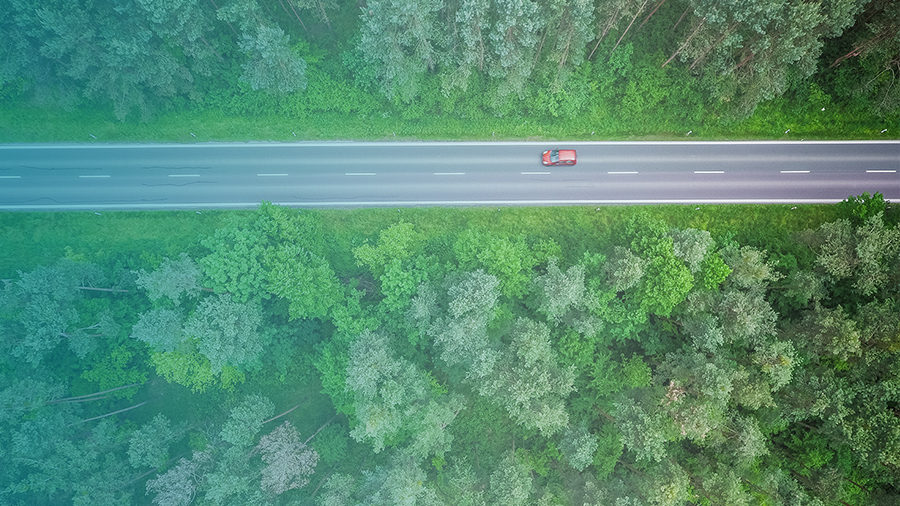 Looking for support for your next project? Contact us, we are looking forward to helping you.