Digital Energy & Environment
Digital Energy & Environment
We provide intelligence to the systems and processes related to the generation, transformation, transport, storage, distribution, and sale of energy.
We contribute to the digitalization process of the energy sector, applying our technology and knowledge throughout the value chain. Our highly innovative solutions favor the optimization of operations, security, and the environment.
Success story
We can also help your business.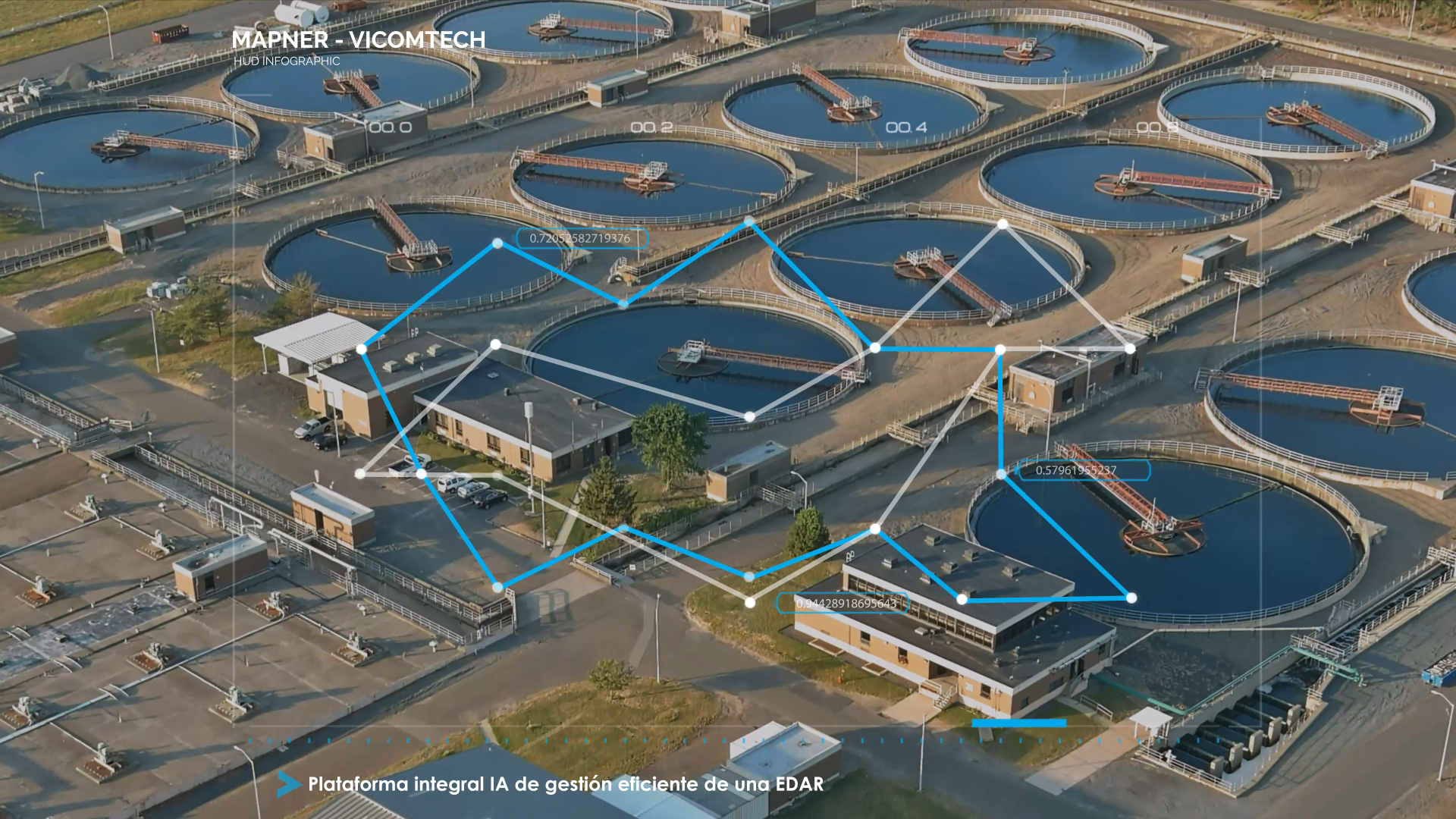 Looking for support for your next project? Contact us, we are looking forward to helping you.