Basque Research and Technology Alliance
We are part of BRTA (Basque Research and Technology Alliance), established by the Basque Government, SPRI, Regional Governments and Technological Centres, which has the main function of responding to the technological and industrial challenges in the Basque Country and improving awareness of the centre at international level.
BRTA is a Consortium which promotes the coordination of technological agents who are members of the alliance; it aligns and makes their activities compatible; it strengthens conditions to generate and transmit knowledge to businesses; and it gives projection in the technological field, through its own international brand.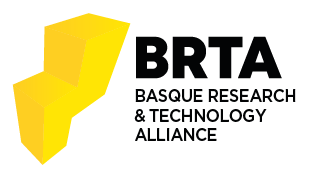 We are founding members of GraphicsVision.ai, the main international network of applied research centres in computer graphics, multimedia technologies and visual interaction technologies

GraphicsVision.ai is an international organisation which coordinates research and development (R&D) activities, the transfer of technology and the use of computer graphics, multi-modal multimedia technologies, and technologies for digital interactive and 3D visual media for video.
GraphicsVision.ai is open to international R&D institutes (public and private), to R&D departments of multinational businesses and to high technology transfer businesses.
With its headquarters in Kaiserslautern, Germany, highlights among its services include the preparation of studies for ICT policies, consultancy for bootstrapping applied to R&D institutions, the international transfer of technology and virtual incubation.
The members of the Advisory Board are international experts who work to promote contact between GraphicsVision.ai and other members of the scientific and industrial community, as well as of the public sector.
Technological Collaborations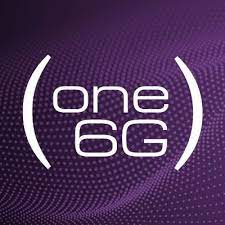 one6G
Aims to evolve, test and promote next generation cellular and wireless technology-based communications solutions
Basque Artificial Intelligence Center
The Basque Artificial Intelligence Centre was created to tackle one of the greatest technological and social challenges in our history with a public-private collaboration space for the promotion of AI in the Basque Country.

Industrial Dataspaces
With the establishment of the International Data Spaces Association, business and research take an active part in designing a trustworthy architecture for the data economy.

Alliance for IoT and Edge Computing Innovation
AIOTI was initiated in 2016 to contribute to the creation of a dynamic European IoT ecosystem and speed up the take up of IoT. Our members include key European IoT players, as well as research centres, universities and associations.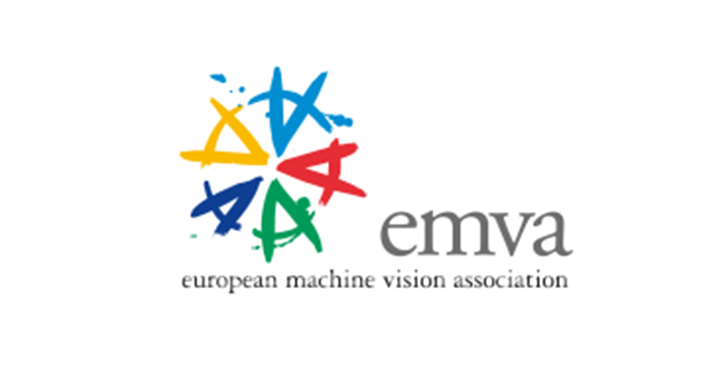 The European Machine Vision Association- EMVA
Is a non-for-profit and non-commercial association representing the Machine Vision industry in Europe.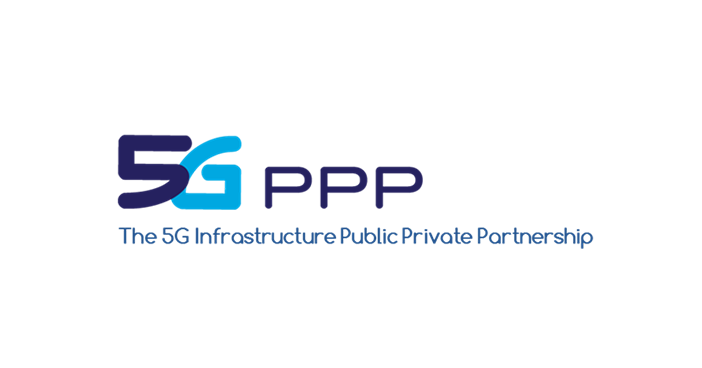 5G Infrastructure Public Private Partnership
The 5G Infrastructure Public Private Partnership (5G PPP) is a joint initiative between the European Commission and European ICT industry (ICT manufacturers, telecommunications operators, service providers, SMEs and researcher Institutions).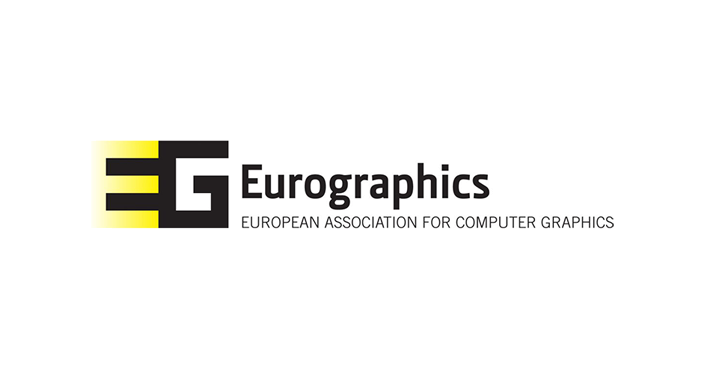 EUROGRAPHICS
The only truly Europe-wide professional Computer Graphics association. It supports its members in advancing the state of the art in Computer Graphics and related fields such as Multimedia, Scientific Visualisation and Human Computer Interfaces.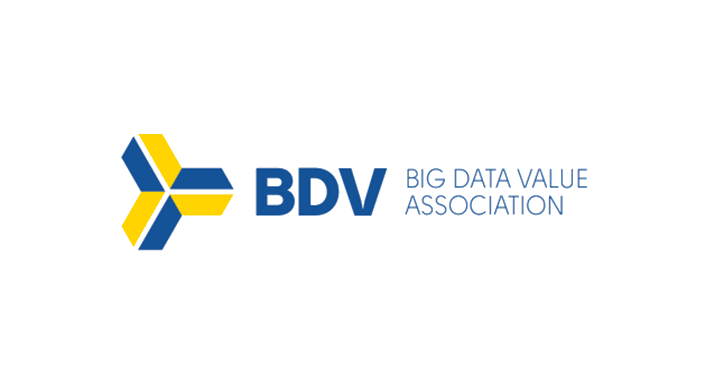 BIG DATA VALUE ASSOCIATION
The mission of the BDVA is to develop the Innovation Ecosystem that will enable the data and AI-driven digital transformation in Europe delivering maximum economic and societal benefit.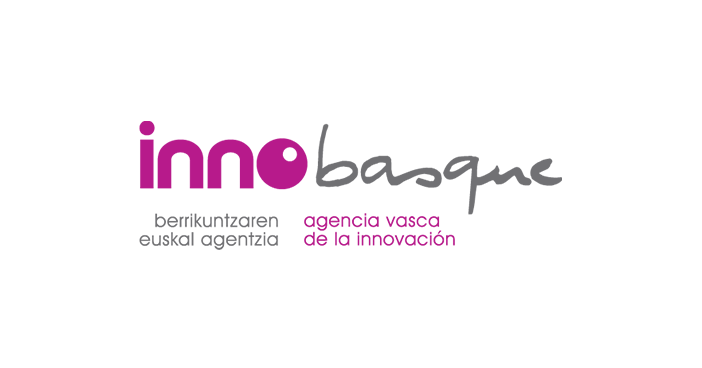 INNOBASQUE
Innobasque is the Basque Agency of Innovation: promoting innovation in the Basque Country. Its mission is to "promote, in collaboration with other agents, the development of innovation from our position as outstanding agent of the Basque Network of Sci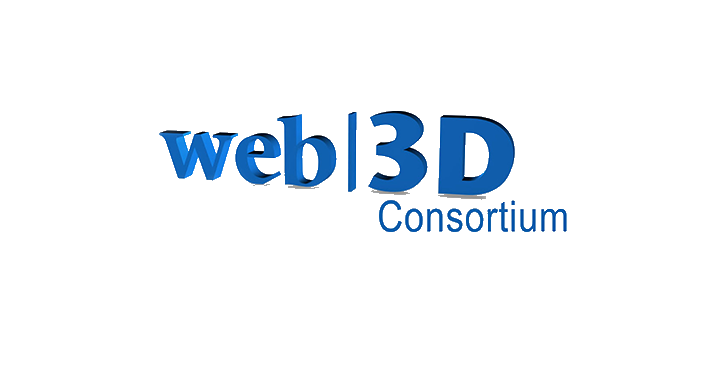 WEB 3D CONSORTIUM
The Web3D Consortium is a non-profit group open to industry, academic, government and individual members. It is committed to the creation and deployment of open, royalty-free standards that enable the communication of real-time 3D.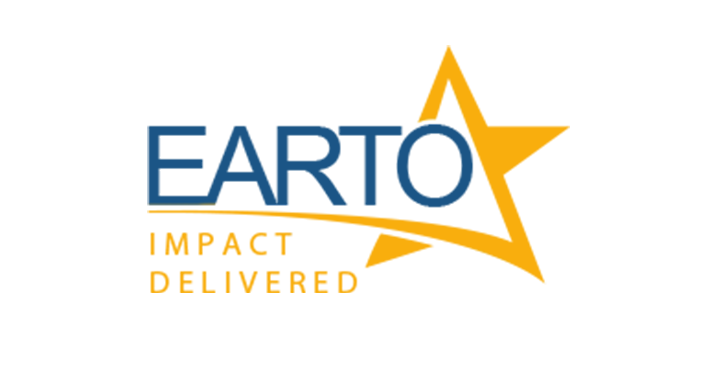 EARTO
EARTO promotes RTOs and represents their interest in Europe. The network counts over 350 RTOs in more than 20 countries. EARTO members represents 150.000 of highly-skilled researchers and engineers managing a wide range of innovation infrastructures
Digital Energy & Environment
Manufacturing and Process Industry