Manufacturing and Process Industry
Manufacturing and Process Industry
We transform the new digitisation process technologies into operative realities at industrial plants and in the capital assets manufactured by our clients.
We have proprietary technology allowing us to realise products and solutions adapted to the needs and challenges of our clients, facilitating integration and the deployment of solutions.
To do so, we work with both the productive sector and with a wide range of engineering and technological companies.
Success story
We can also help your business.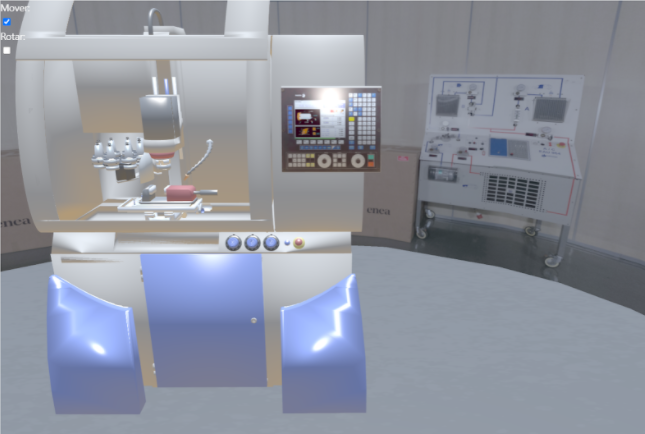 Looking for support for your next project? Contact us, we are looking forward to helping you.