Digital Security
We work in close collaboration with relevant companies and agents in the field of digital and physical security, as well as in civil defence.
We innovate through the application of artificial intelligence techniques and visual analytics on different sources of information.
Success story
We can also help your business.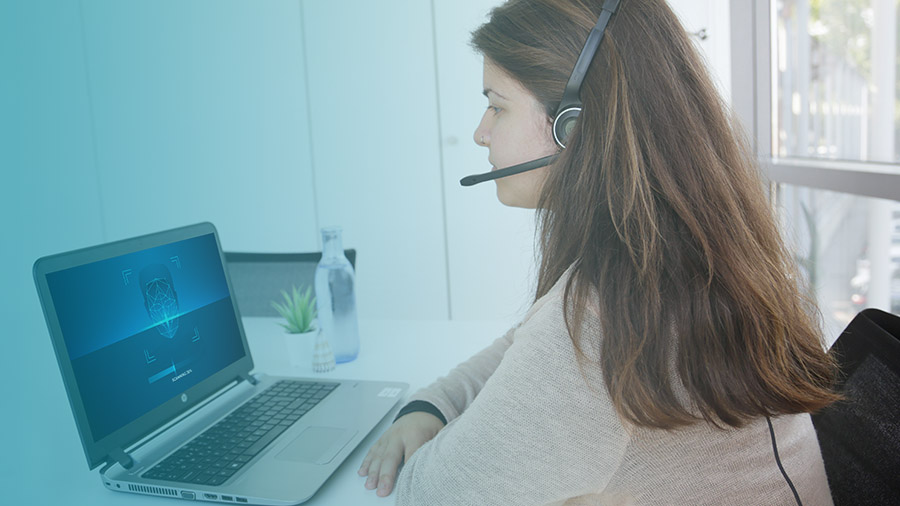 Looking for support for your next project? Contact us, we are looking forward to helping you.