Living in San Sebastián
Donostia/San Sebastián is a perfect city to live and work. Located in an incomparable setting, it boasts a wide range of sports and leisure activities and a great gastronomic culture.
Discover the City
Exemplary quality of life
The city enjoys a good quality of life thanks to its commitment to sustainability and the environment, its economic fabric and its continuous commitment to progress, training, innovation and culture.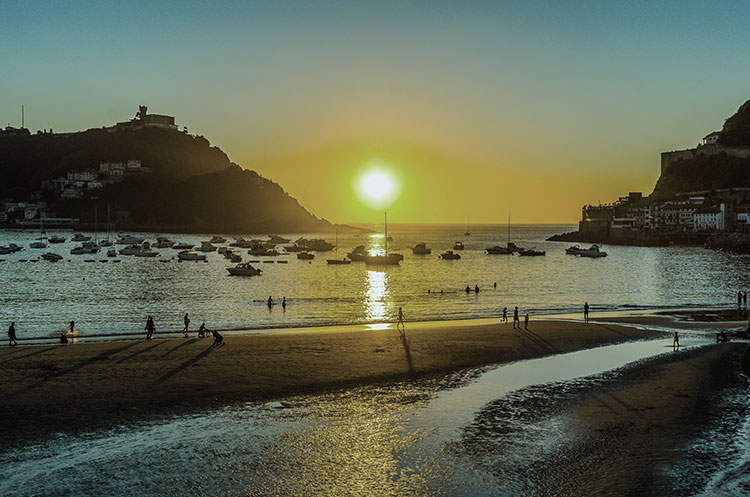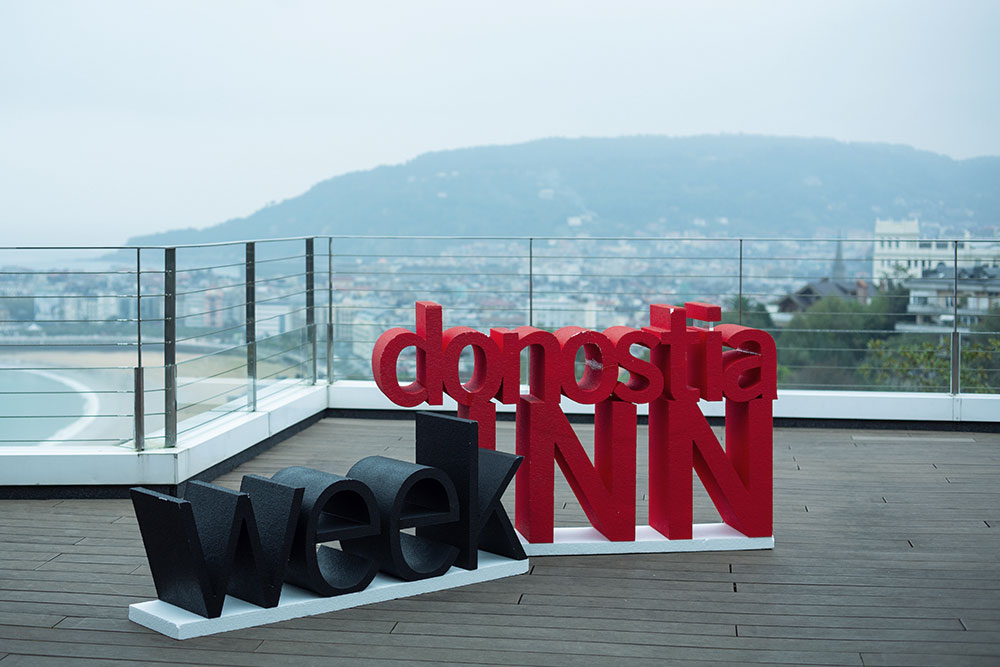 Donostia / San Sebastián, city of innovation. DonostiaINN
The strong commitment to innovation in the city is revealed in initiatives to promote talent, support business projects with high added value and engines of the city, and to boost the ecosystem of innovation:
Donostia INN
Parque Científico y Tecnológico de Gipuzkoa
Vicomtech is ideally situated, located in the Gipuzkoa Science and Technology Park, the hub for research, development and innovation in the city.