Ber2Tek: Speech and multimedia technologies for language industries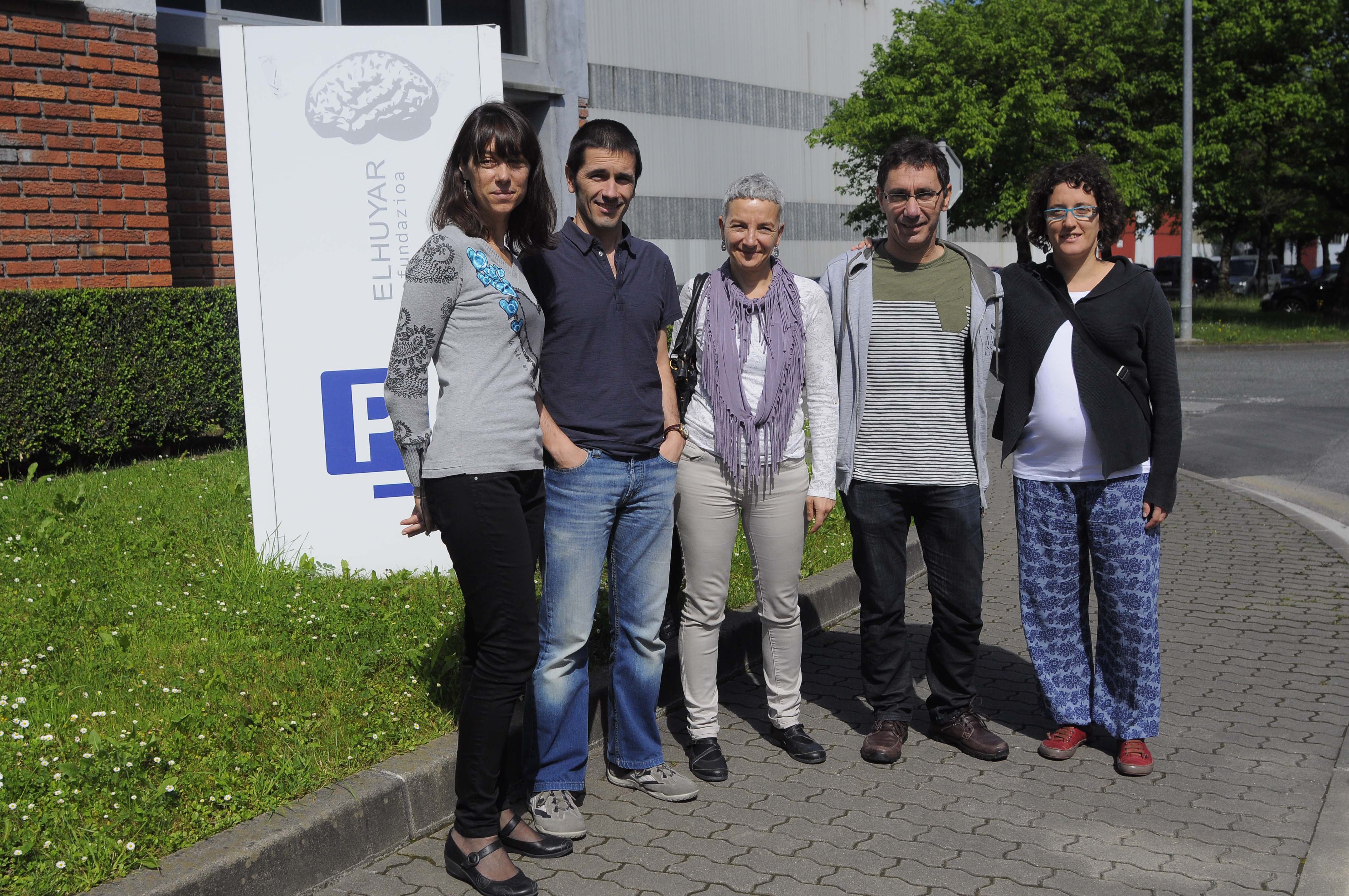 01.06.2015
The Ber2Tek research Project presentation has taken place in Elhuyar (Usurbil).
Ber2Tek offers three types of applications: automatic opinion mining technology for book reviews, a video searcher (with text transcription and automatic text dubbing) and an online personal tutor working through the voice.
First of all, the project presents a technology allowing subjective opinion analysis of a text for the digital content domain. Moreover it analyses if the opinion is positive or negative. It is a very useful application for those companies managing opinions about products or services in several languages.
Secondly, a multimedia searcher has been created for the translation domain. Thus, the recorded videos in Spanish and Basque are transcribed automatically using speech recognition technologies. Then, exact word searches could be done in the videos based on the transcribed texts. This technology enables to automatically create subtitles and automatic dubbing.
Finally, a personal tutor is presented for the teaching domain. The personal tutor is a 3D avatar who can communicate in Basque through the voice. This application could be very useful for language teaching. Moreover it is an online application and anyone could try to use it.
The partners of this research projects are: Vicomtech-IK4 technology centre, Fundacion Tecnalia Research and Innovation, the UPV/EHU research groups Aholab and IXA and Elhuyar. The project has been funded by Gobierno Vasco's Etortek programme.