Dr. Oihana Otaegui, finalist in the 1st MUBIL Mobility Awards
The MUBIL Mobility Awards now have finalists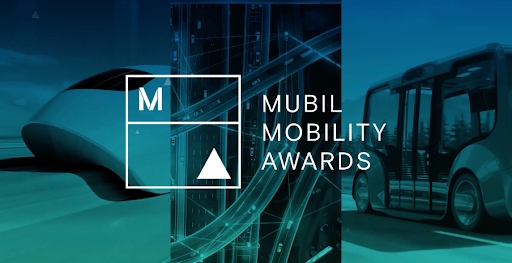 10.09.2021
In a first edition that stands out not just for the quality of the projects that have been submitted but also for the amount of registrations, with twenty-eight initiatives from three countries, six projects will be competing to go on to form part of the MUBIL ecosystem. Among them is Proven, the proposal presented by Dr. Oihana Otaegui, Director of Intelligent Transportation Systems and Engineering.
Ecomagnet:
Recovery of materials from obsolete electric motors and processing to obtain rare-earth elements to be used to manufacture new electric motors.
Proven:
Simulation platforms to reduce times in validating developments in automated driving.
BiaPower-Grid:
Development of a software platform to optimise the charging of electric vehicles.
Wattson Smart Charging:
Development of a mobile charging station based on a transportable storage system.
Asimob:
Automated road inspection system to systematically check good visibility conditions and the state of the road.
Ox Riders:
Development and manufacturing of a 100% electric smart motorcycle.
The final will be held on the 20th of September at 16:30 at the TABAKALERA International Contemporary Culture Centre in Donostia / San Sebastián. An event hosted by Antonella Broglia, at which the six finalists will have the chance to present their projects to an international audience.

The jury, made up of experts in various fields of new mobility, will announce the winners of the two awards up for grabs: 25,000 and 10,000€, as well as 12 months of space on the premises at MUBIL or BIC Gipuzkoa and what is most important, going on to form part of a benchmark ecosystem for the development of Smart sustainable mobility projects.

It will be possible to watch this event by streaming in English, Basque and Spanish, so we invite you to follow it from wherever you like. So you can do this, leave us your e-mail address below and we will send you the streaming link a few days before the final takes place.