Ikusi and Vicomtech are closer than ever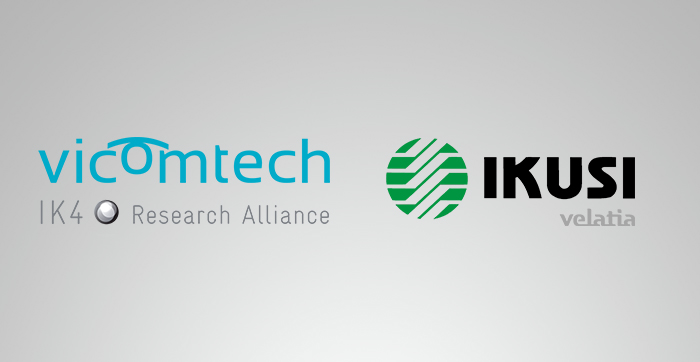 17.02.2015
Ikusi and Vicomtech-IK4 have signed a collaboration agreement to formalize the cooperation that has been taking place between both parties in recent years.

This collaboration has mainly arisen in the areas of visual computing for Smart Cities and urban mobility. The most recent case of collaborative work has been the Savasa research project, which saw the development of a prototype for an innovative platform for conducting smart searches on various video files. Both parties have previously worked together on developing other solutions that nowadays form part of the Ikusi Mobility portfolio.

As well as producing a reliable framework, the agreement between Ikusi and Vicomtech-IK4 will allow a stable collaborative group to be created in the future. It will also involve training individuals from both sides in order for them to gain the necessary skills and connect the technological surveillance systems.