Mediate wins Eureka Innovation Award 2018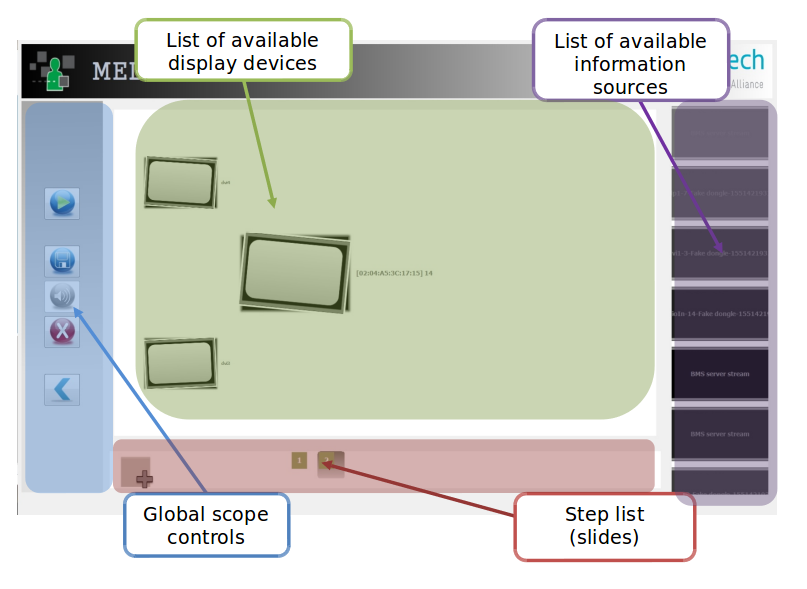 19.07.2018
MEDIATE focused on three medical fields: cardiology, oncology and orthopaedics, where planned minimally invasive procedures follow a pre-programmed workflow procedure, namely medical imaging to aid diagnosis, intervention planning, image-guided navigation during the intervention, execution of the diagnosis and subsequent therapy.

These solutions had to be intuitive and easy to use, support communication between clinical staff, address logging and reporting as well as facilitate optimal workflow. The software and electronics for navigation and autonomous steering of diagnostic and therapeutic devices were smoothly and seamlessly integrated with imaging systems to enable the real-time acquisition, processing, integration and visualisation of high-resolution medical images from different sources. Finally, there was a focus on the analysis, pattern recognition and decision support for diagnosis, planning and treatment during medical interventions.

Key MEDIATE consortium member, Barco, used the results of the MEDIATE project to create its Nexxis platform, an IP-centric solution for video and image management and distribution in the next-generation digital operating rooms. This unique video distribution-over-IP approach allows 'plug & play' enabling medical equipment to be rolled into the operating room and be instantly connected. Furthermore, the Nexxis system has been selected as the integration and visualisation backbone by leading suppliers of Operating Room equipment, like Karl Storz, Merivaara and Brainlab.

Vicomtech's research work was focused on exploring natural user interfaces for the operating room with the purpose of minimizing physical and cognitive burden for surgeons, while increasing the efficiency of the interaction. Vicomtech implemented a solution to orchestrate the display of information among the available displays in the operating room for complex intervention which require different visualization schemas at different intervention stages (e.g. transcatheter aortic valve implantation, TAVI). Vicomtech implemented a user friendly and agile touch application to define the visualization schemas for different interventions in the pre-operative stage as well as a voice command based interface to switch between the different visualization schemas, for the intra-operative stage. Vicomtech collaborated with Barco, as one of the first users of his Nexxis system, fostering its refinement and improvement. Vicomtech implemented its functionality on top of the Nexxis system, but also carried out experiments on top of alternative systems.