The European project SAVASA creates an innovative platform for search and analysis of video files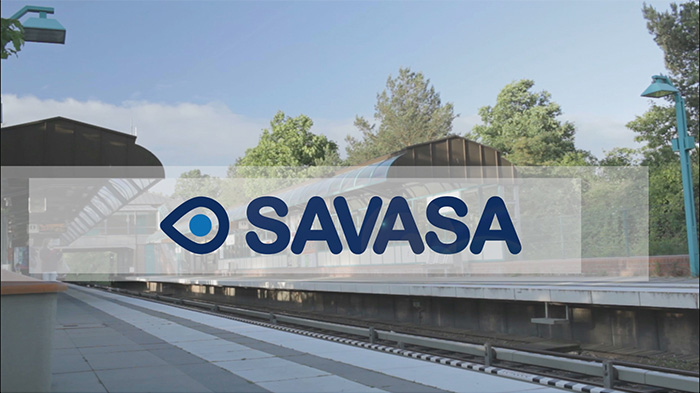 14.11.2014
The FP7 SAVASA project, lead by Ikusi, and co-financed by the European Commission, has ended successfully after 30 months of hard work.
This project, in which apart from Ikusi, Vicomtech-IK4 and other 9 international members have participated, used the latest trends in computer vision, recovery and semantic video analysis to create a video file search platform that enables semantic searches in different remote and not interoperable video files.
SAVASA had the important participation of a group of European expert final users who helped in the definition of current and future requirements of these technologies in order to improve citizens' safety, as well as guaranteeing their privacy. For this reason, the project meets strict regulations for the protection of freedom, security and justice, and it is backed by experts in ethics and security.
Further information: http://www.savasa.eu/, http://bit.ly/1yQlorB