Vicomtech-IK4 and Bilbomatica support the doctors to fight against breast cancer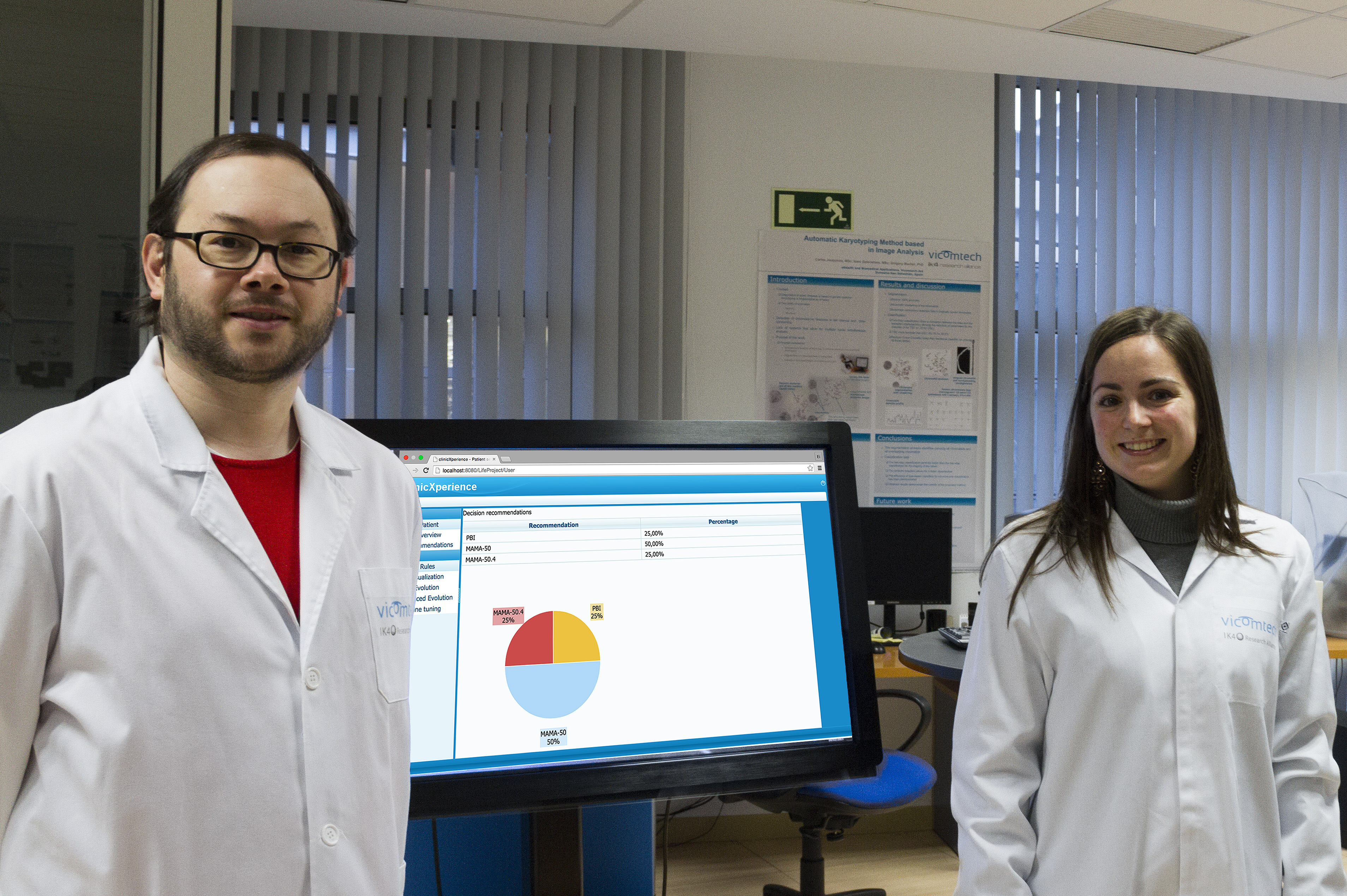 18.03.2015
Vicomtech-IK4 and Bilbomatica have developed a computer system that provides advice to doctors in order to help them to take appropriate clinical decisions.
MBizi computer system gives support to the Functional Breast Cancer Unit composed of a multidisciplinary doctors' team in charge of the complete process of breast cancer patients' diagnosis, treatment and tracking.
The aim is to guarantee that in each moment the corresponding doctor has all the information and the relevant knowledge to take correctly each decision, improving the health assistance provided to breast cancer patients.
For further information: http://bit.ly/1BM0Sfo