Vicomtech-IK4 has strengthened its digital medicine research by extending their laboratory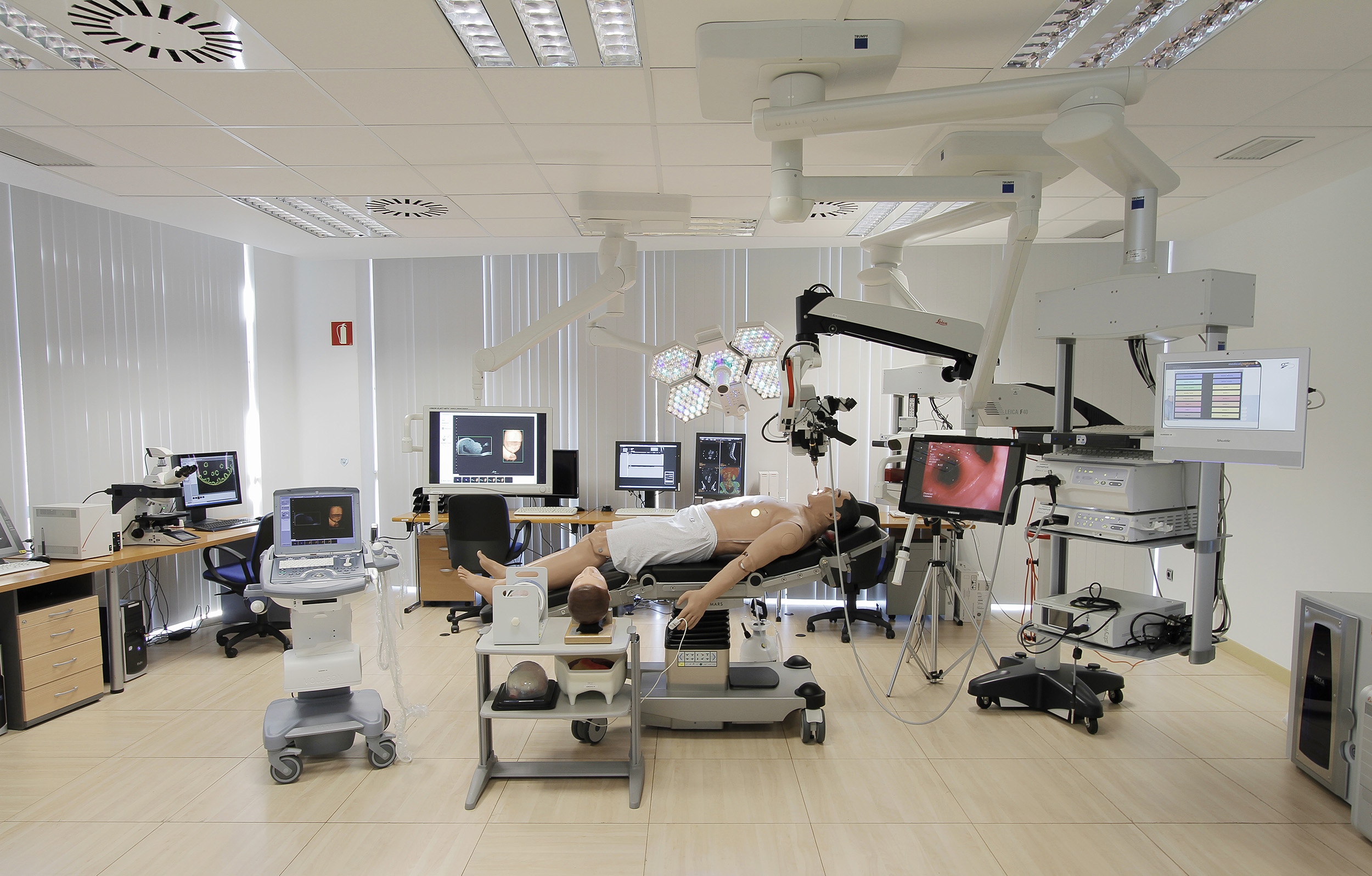 22.05.2011
This laboratory shows the current trend in medicine, which supports prevention, is in pursuit of personalized medicine, and is prone to minimally invasive surgical treatment and extra-hospital or outpatient care.
This laboratory is divided into two different spaces. One of them represents a digital hospital, with an integrated cutting-edge operating room.
The other one represents an advanced technology provided digital home in which you can recreate a futuristic vision of patient care in domestic environment.
In this laboratory different R&D projects are developed, such as, minimally invasive surgery, image assisted surgery, rehabilitation and tele-care. The objective is to create innovative technological developments that can be applied in a close future into clinical practice.
Vicomtech-IK4 has received 1.5 million Euro funding from MICINN Ministry. The total investment for the works and equipment exceeded 2 million Euro.