Vicomtech promotes a special issue to collect scientific contributions related to 5G technologies and their applications
Our proposal encourages the entire community to participate in the special issue for Springer's Multimedia Tools and Applications journal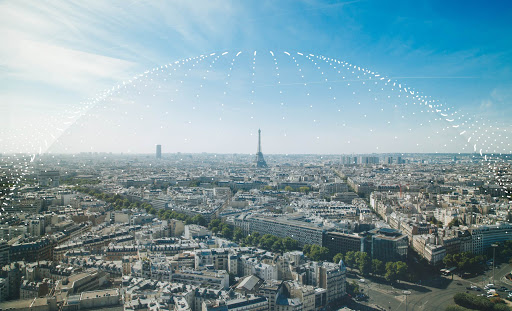 29.04.2020
Vicomtech's research and development team of 5G related technologies has proposed the Special Issue "5G Multimedia communications for Vehicular, Industry and Entertainment applications" for Springer's Multimedia Tools and Applications journal.
With this, Vicomtech, as guest editor, promotes the publication of a volume of articles dedicated to specific applications of the technologies related to 5G. In order to do so, it is responsible for spreading the call and coordinating the reviews by both internal and external experts to the centre.
This initiative, together with others that are being led in parallel as participation in strategic projects of reference at a national and international level, contributes to consolidating the centre as a reference in 5G and its vertical applications, while at the same time working on the future of this technology, beyond 5G.
From Vicomtech we encourage the whole community to participate in this initiative and to give visibility to the related works.