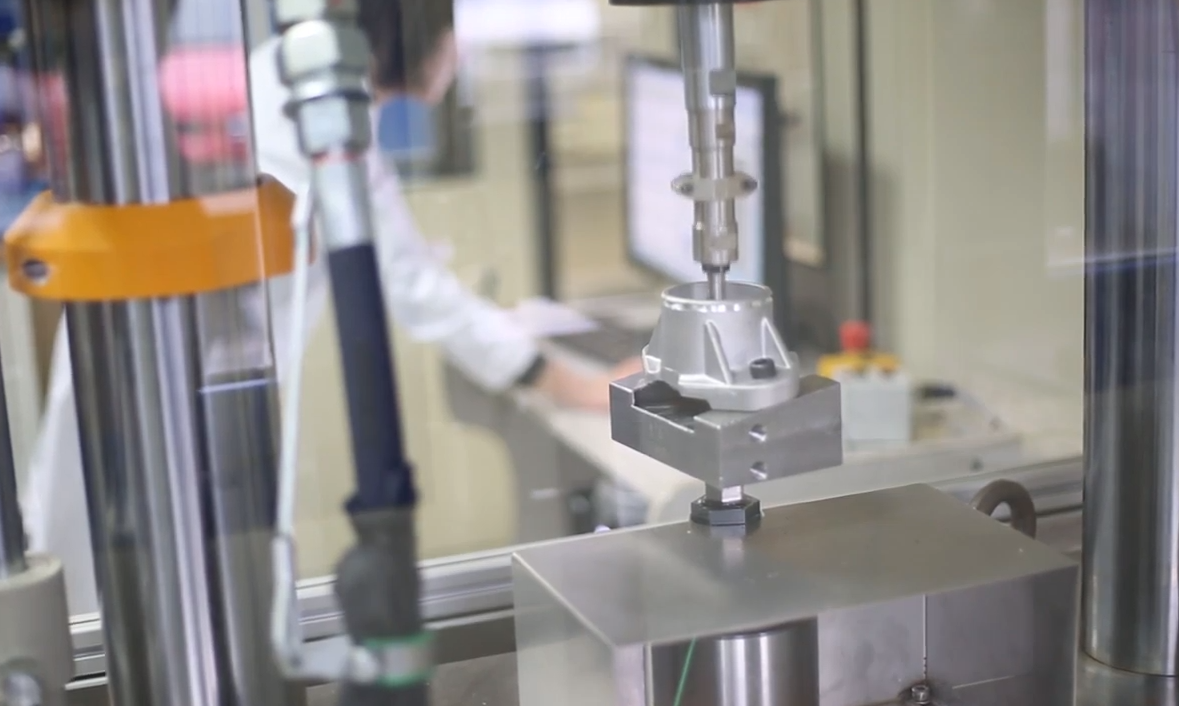 The main aim of the project is to develop a Big Data platform for the traceability, analysis and exploitation of high added-value test data, thus allowing, via the recovery of the details of trials carried out, the application of advanced functions on them to acquire new knowledge.
The project faced the following four major challenges:
Digitisation of test data, taking advantage of Vicomtech's prior knowledge to design both its planning, and capture, storage and access mechanisms
Exploitation of stored test data, customising Vicomtech's experience in this area to speed up Cikautxo workflows
Improvement of management mechanisms, taking advantage of the captured data to generate new management services, such as the reservation of machines or OEE calculation
Integration in Cikautxo workflows, which required fluid communication to capture correctly the real requirements and propose a solution adding real value to Cikautxo
Vicomtech's role has focused on the generation of knowledge from test results, as well as the development and implementation of the CIKAUTXO traceability, analysis, generation of reports and trial exploitation platform.
The project has resulted in being able to respond to Cikautxo's needs by means of the roll-out of the web application called Test Manager, which is made up of five main functionalities:
Test planning management
Automatic calculation of OEEs of testing machines
Digitisation of the test reporting process
Processing and exploitation of the data from tests carried out
Platform data management: users, clients, projects, machines, etc.
Thanks to the platform developed in the project, CIKAUTXO has obtained the following advantages:
Very significant reduction in the time invested in report generation
Traceability of the reporting process
Standardisation of test processes and test result data processing
Tool to manage resource reservations, compatible with the requirements necessary to obtain the associated certifications in the sector
Digitisation of test data, with the possibility of generating new value-added services in the future
Improvement in competitiveness