Smart management of generation assets
Smart management of generation assets
Digital Energy & Environment
We use Artificial Intelligence for automation, precision, and speed in the analysis of complex data and help in decision making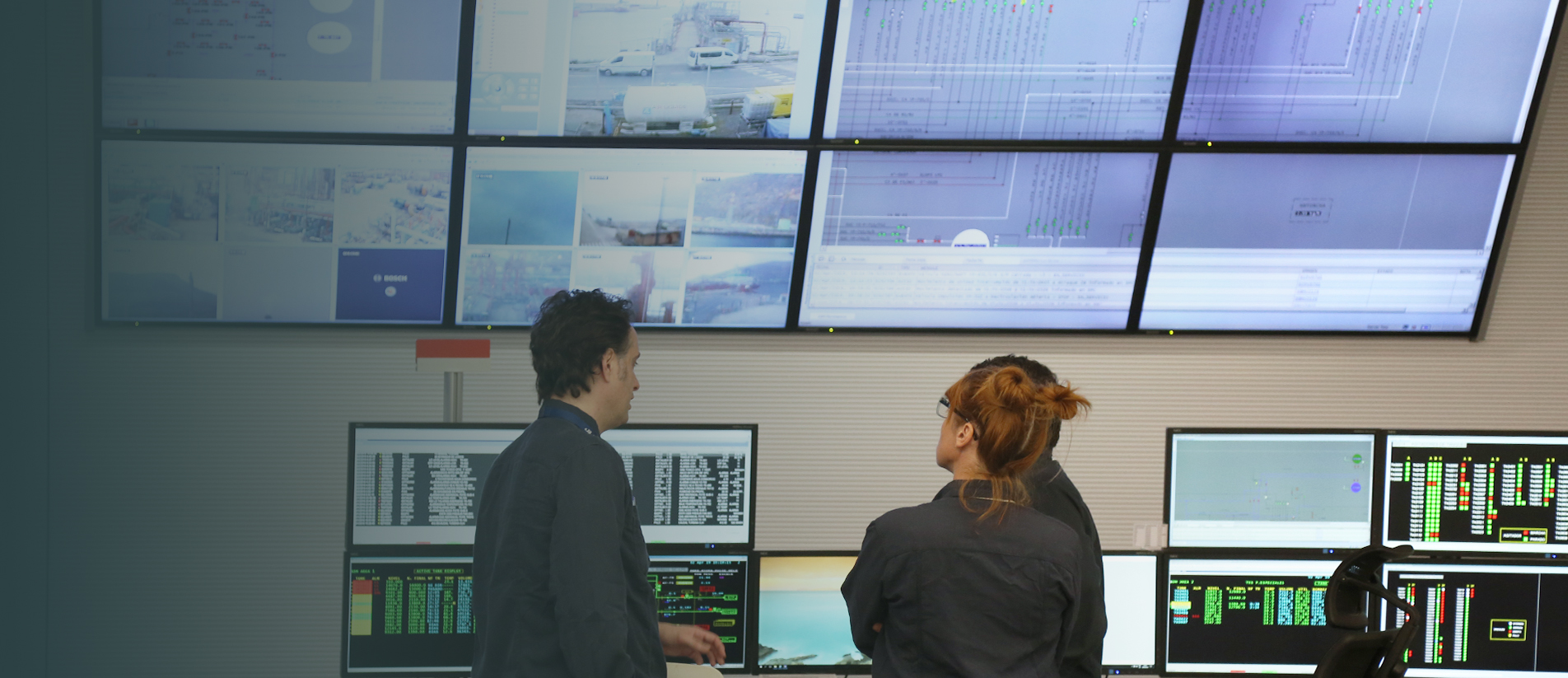 Our technological offer allows us to respond to the following challenges related to the management of generation and transformation assets in power generation plants:
Global planning of business activity and development of new generation assets, thanks to the recreation of simulations through a digital twin.
Automation of processes and improvement in operational efficiency, through process control systems based on data analysis.
Development of operation and maintenance activities on productive assets, through expert systems in the analysis of large amounts of data and support in decision making through visual interaction tools.
Asset protection, through the application of advanced software technologies from prevention and protection to detection and response.
Looking for support for your next project? Contact us, we are looking forward to helping you.