Accurate will develop next generation positioning OBU for enabling highly automated driving
This European Project led by Vicomtech kicks off with the objective of developing a high precision positioning automotive system for enabling the development and deployment of complex automated driving functions.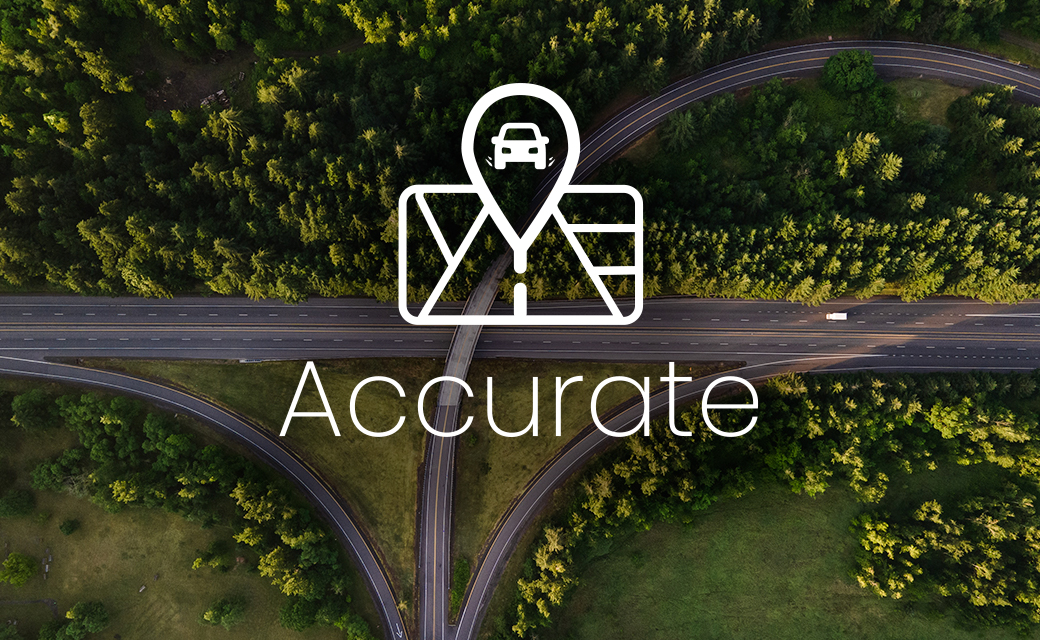 14.10.2020
In five years, autonomous driving (AD) has moved from "maybe possible" to "now commercially available." Every significant automaker is pursuing the technology, eager to rebuild itself and not to lose the opportunity of the new autonomous market opportunities. Driverless technology is expected to add 7 Trillion USD to the global economy and save hundreds of thousands of lives in the next few decades. Simultaneously, it will cause wholesale upheaval in the automotive industry and its secondary and tertiary sectors, among other players.
Accurate GNSS based positioning technology will be a key factor for high levels of automation, as geo- positioning will be a critical requirement. Highly automated vehicles require precise and reliable absolute positioning and here the European Galileo Satellite Navigation System plays a crucial role. Galileo multi frequency signals offer important benefits such as enabling centimetre-level accuracy, better multipath mitigation, and protection against spoofing. This accuracy will bring a revolution in active safety and will enable cooperative, connected, automated mobility by providing lane level positioning, which is of utmost importance and something that the industry has been waiting for.
In this context, ACCURATE will pave the way towards the development of a precise positioning system for high levels of automated driving SAE-L4 and L5 for many vehicle types (e.g. cars, buses, trucks)
ACCURATE will develop a high precision positioning On Board Unit (OBU), that can be integrated in systems required by any Car, Truck or Bus OEM, based on tight heterogenous sensor fusion that will be easily integrable on Automated Driving platforms for any vehicle for reaching SAE L4 and L5 automated driving levels.
Special attention will be paid to the certification process of positioning requirements and higher levels of automated driving. In addition, ACCURATE will also study how to include the EGNSS based positioning technologies in the validation channel by making use of the advanced simulation and scenario generation tools, since the increased complexity in validating emerging technologies implemented in Connected and Automated Driving (CAD) vehicles is one of the biggest barriers for its market introduction.
The primary role of Vicomtech is to coordinate ACCURATE project. In addition, VICOMTECH leads the ACCURATE System Design and Dissemination and Stakeholder Engagement activities. Vicomtech brings to ACCURATE its expertise in computer vision technologies for sensor fusion and environment understanding as well as geolocated data fusion for generating Local Dynamic Maps. Vicomtech's previous experience, scientific excellence and the proprietary computer vision library will enable rapid prototyping and will reduce development times for computer vision related modules and integration.
ACCURATE has a consortium of 7 partners from 3 different countries, duration of three years and a total financial contribution of 2 Million € . This project has received funding from the GSA Fundamental Elements programme under grant agreement No. GSA/GRANT/03/2018/01.