Development of a prosthesis system for aortic aneurysm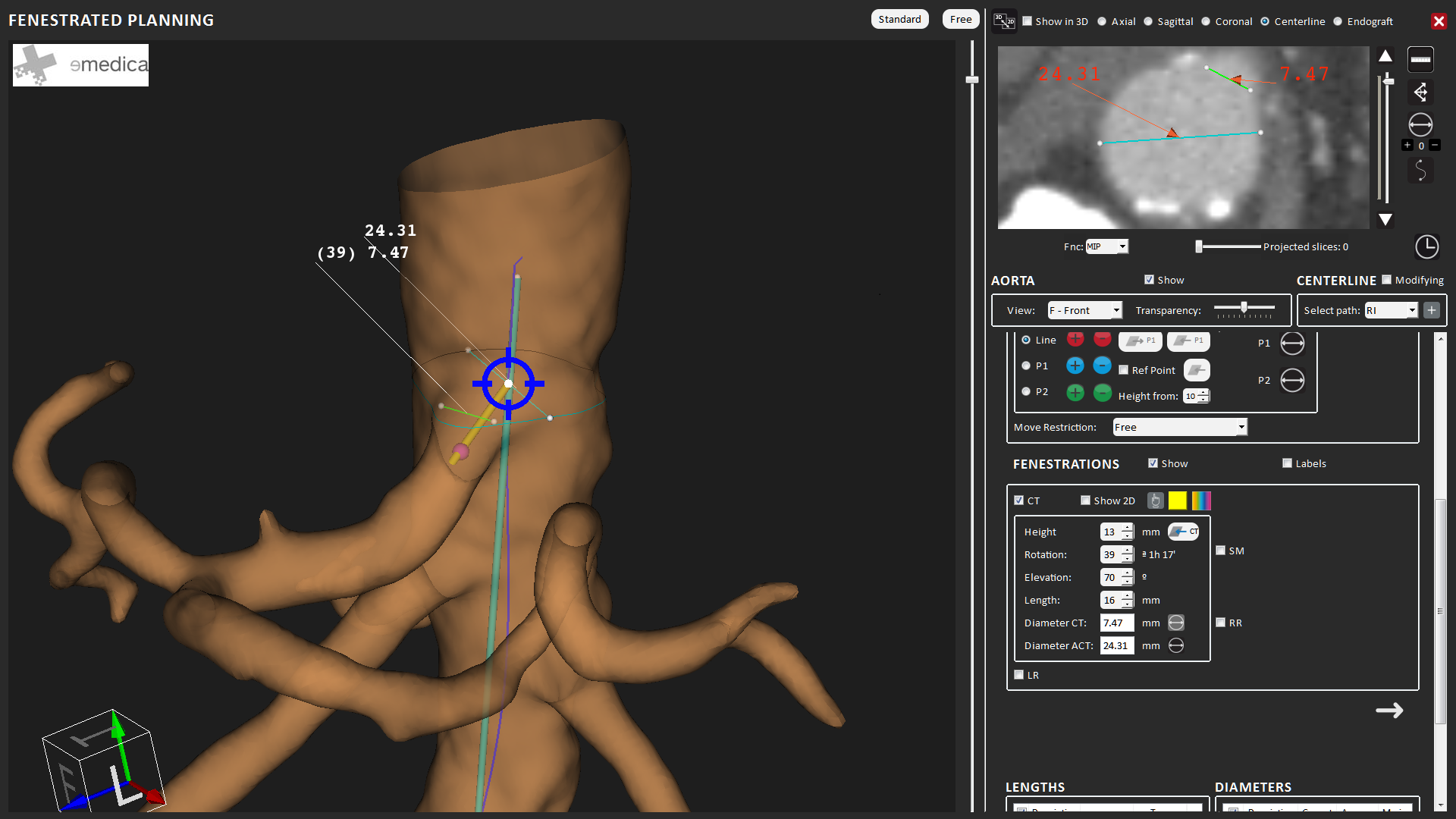 30.07.2014
eMedica S.L. has developed an innovative system for the design and manufacture of personalized prosthesis for patients with high risk of rupture of abdominal aortic aneurysm.
This system, called eVida Vascular, has been carried out by eMedica, Vicomtech-IK4, Donostia University Hospital and Biodonostia Health Research Institute.
An aortic aneurysm involves confocal dilatation and progressive weakening of the cavity. In most cases, a patient with aortic aneurysm shows no signs. Even if intra- and post-surgery survival chances are high, when occurring rupture of the vascular cavity might turn into decease in 85% of cases.
The usual treatment consists of the introduction of a stent by the femoral artery. eVida Vascular offers an advanced stent planning tool based on complex analysis paradigms and visualization of medical image. The elements this tools counts with allows the acceleration of the stent's design process and contributes the reduction of both errors and risks that may commit during surgery.
For further information: http://bit.ly/1zuvRJY