Irisbond, whose technology partner is Vicomtech-IK4, increases its capital with the entrance of Fialent and Seed Gipuzkoa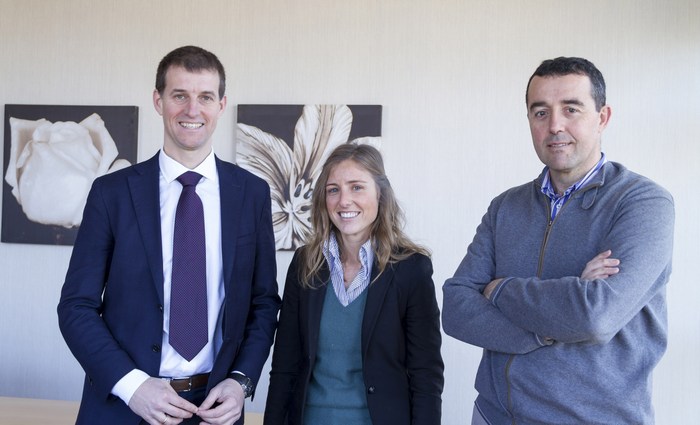 02.03.2015
Irisbond signs the co-investment agreement with the venture-capital fund of the Everis consulting firm (Fialent) and Seed Gipuzkoa.
The investment amounts to 300,000 €, equally divided by two entities and the investment will be allocated for the development of Irisbond's Business Plan, based on three strategical lines:
Continuation of the international commitment already started in disabilities issues.
Boost of new applications for the industrial sector.
Research in order to obtain new developments for the company's consolidation as a reference in Eye Tracking technology.
Further information: http://bit.ly/1EaiHVX