One more year Vicomtech renews its commitment to Euskera on the occasion of International Euskera Day
An important part of our social mission is the commitment to our environment and to the Basque language. We take care of our culture and our language to help preserve our roots, we strive to encourage the use of Basque in our daily lives and bring the language through technology to society as a whole.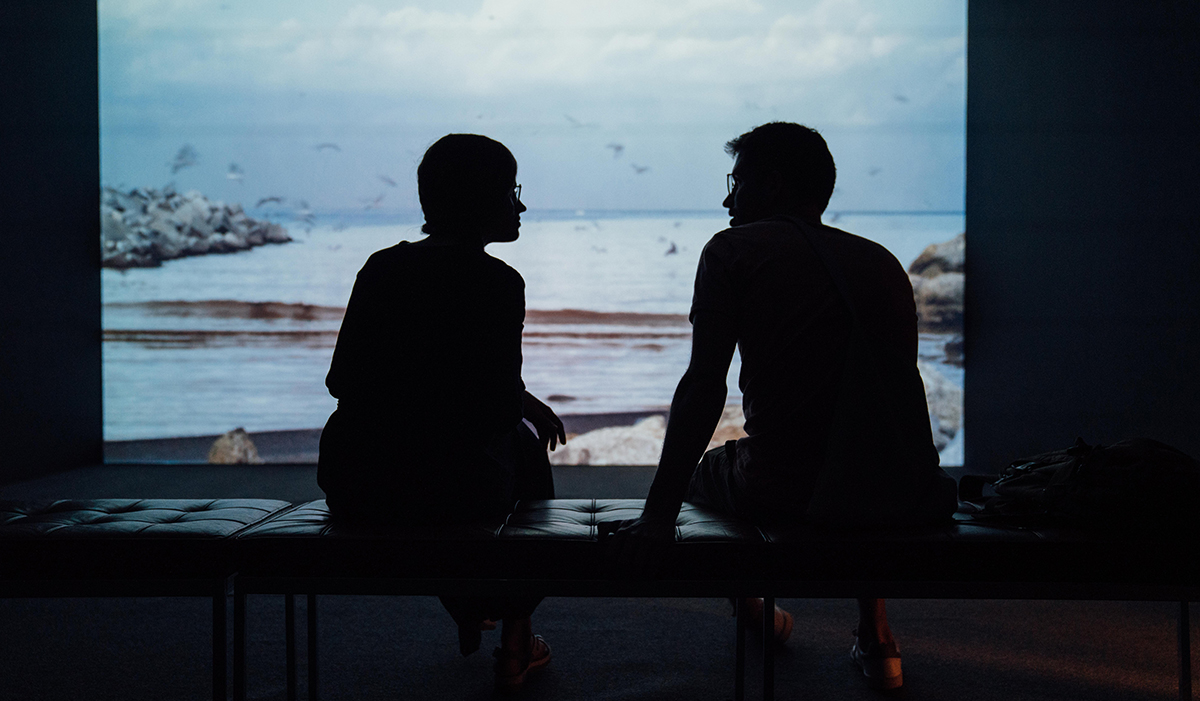 03.12.2019
n this context, batua.eus has been developed, the Basque automatic translator based on Aritificial Intelligence and neural networks, which improves with each use. Batua.eus gathers and makes available to society as a whole the knowledge generated by Vicomtech over the years. This project helps to accelerate the development of Basque technologies, thus promoting the transfer of language technologies related to Basque to the business fabric and society.
In addition, in Vicomtech we have taken another step and we will be part of the initiative that is being constituted by the SPRI agency for the economic promotion of Euskadi. Its objective is to "enable the tools that industries need to work in Basque" and "help Basque industrial companies to increase the use of Basque in the company".
On this international day of Euskera, and on each day that comes later, we encourage you to use and promote the use of Euskera.