Smowltech, face recognition to avoid online fraud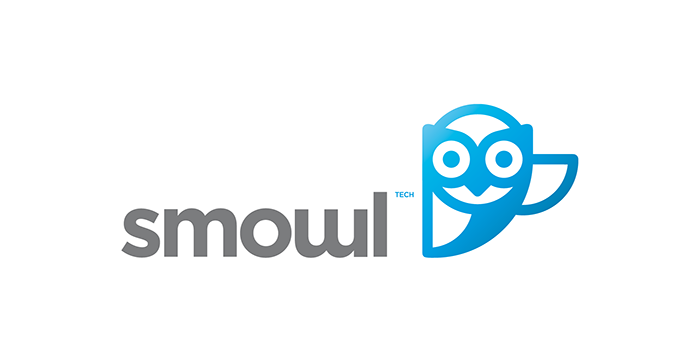 02.07.2014
The goal of Smowltech is to check that the online service user is really the person who he says he is and prevent fraud.
With this system, based on technology developed by Vicomtech-IK4, it is 100% guaranteed the person receiving online information or buying is who claims to be. It consists of an advanced artificial vision solution based on identification and face recognition with a webcam.
The added value Smowltech offers their clients is identification is made during the whole online session, not only at the beginning, but in a continuous way.
For further information: http://smowltech.com