The future of the European agri-food sector goes through digital transformation
There is no doubt that the primary sector needs new tools to cope with the increase in population and the lower potential availability of resources such as fertile land. DEMETER will demonstrate the benefits that different standards-based interoperable IoT technologies can bring to this industry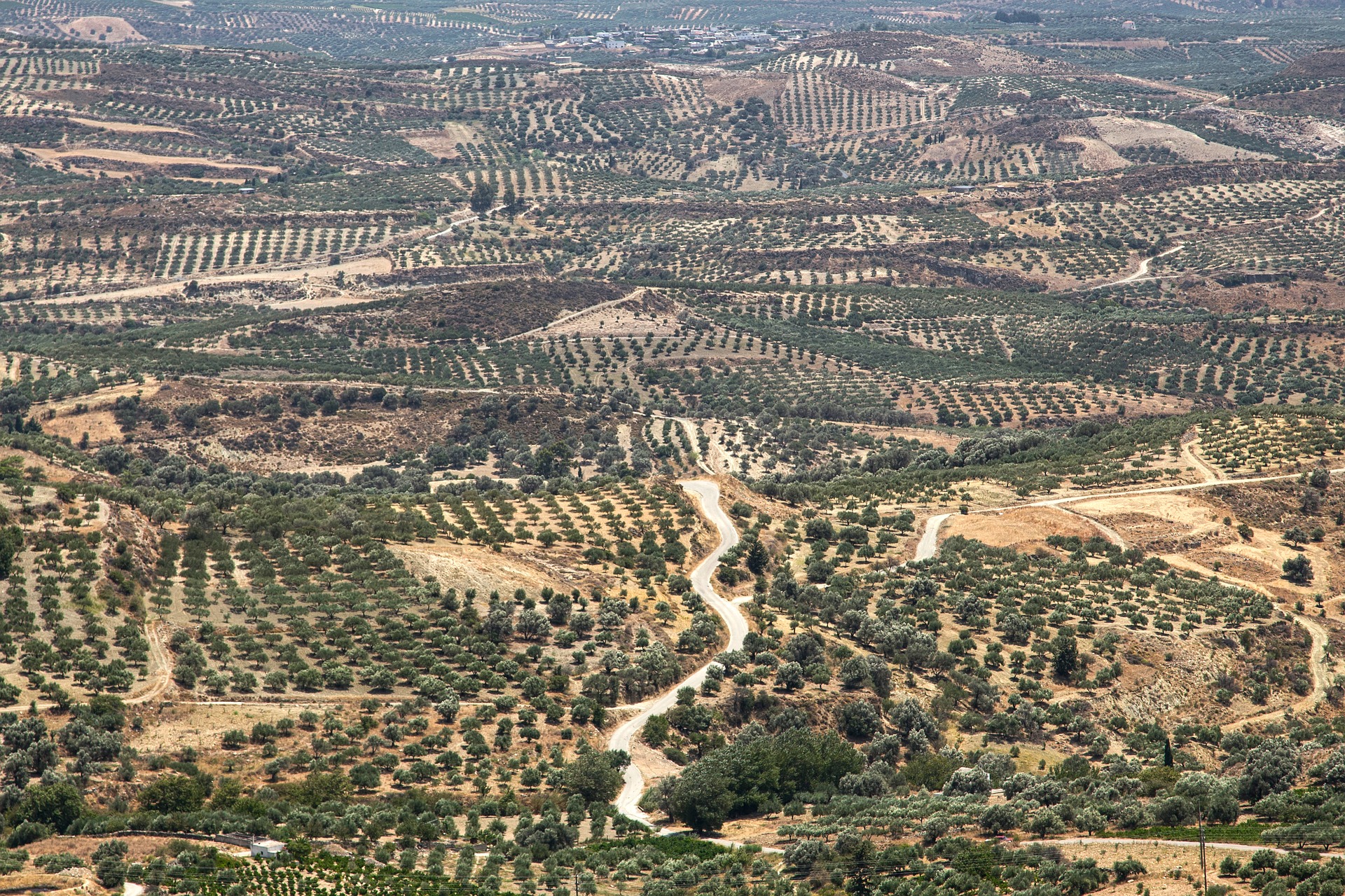 28.05.2021
DEMETER is an ambitious project of the Horizon 2020 program that aims to lead the digital transformation of the agri-food sector by adopting advanced Internet of Things (IoT) technologies and developing data science systems applied to smart agriculture. The project seeks to create a safe and sustainable European IoT technology based on a business ecosystem that ensures the viability and sustainability of the agri-food sector in the long term.
There is no doubt that the primary sector needs new tools to cope with the increase in population and the lower potential availability of resources such as fertile land. DEMETER will demonstrate the benefits that different standards-based interoperable IoT technologies can bring to this industry. Within the framework of the project, existing standards will be adapted and expanded in a global Agricultural Information Model that will allow efficient management of resources and production.
DEMETER has established a series of 20 pilots in 18 countries that are used, among other functions, to demonstrate and evaluate how innovations and expanded capabilities benefit from interoperability mechanisms. These pilots are grouped into 5 groups with their own goals and schedules: herbaceous crops, precision agriculture in herbaceous crops, fruit and vegetable production, livestock (poultry, dairy, and animal welfare) and the supply chain.
This large-scale deployment of smart agriculture platforms based on IoT has been driven by farmers who have been involved in one way or another in the development of the project. The DEMETER consortium has the participation of 60 partners that encompass actors throughout the value chain (agricultural holdings, sector suppliers, ICT companies, technology centers ...), 25 implementation zones, the collaboration of 6,000 farmers and more than 38,000 devices and sensors implemented.
Vicomtech is part of this macro-project and its responsibility is focused on the security infrastructure, as well as on the development and implementation of Artificial Intelligence systems. Specifically, he has developed tools for the prediction of olive phenology focused on olive farmlands spanning from Portugal to Turkey.