The VI-DAS project's kick off meeting took place in Brussels from the 21st to the 23rd of September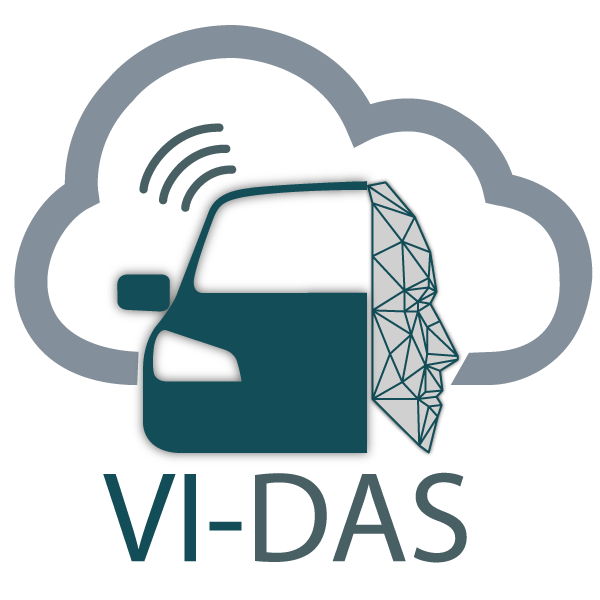 26.09.2016
This project is positioned to address the goals of improved road safety by development and deployment of ADAS (Advanced Driver Assistance Systems) and navigation aids in an acceptable and personalised manner, based on a reliable combination of the overall traffic scene understanding and essential consideration of the driver's overall state.
VI-DAS monitors not only the exterior of the vehicle, but also the interior; the driver. A novel approach onbeyond 720º ADAS is proposed to deal with the in and out as a whole.
Inside the vehicle, VI-DAS uses non-invasive technologies to provide information in real-time about the drivers' state and behaviour. Driver state monitoring, together with appropriate feedback to the driver based on the driving situation and interaction with the car, will also be key in ensuring that the driver is in the loop during mode transitions in semi-automated driving or ADAS modes.
VI-DAS brings together leading international firms and institutions: AKIANI, Commissariat á l'energie atomique et aux energies alternatives, Dublin City University, Honda Research Institute Europe, IBM Ireland Ltd, Institut Français des Sciences et Technologies des Transports, Intel Deutschland Gmbh, Intempora Karlsruher Institut für Technologie, Tass International Mobility Center Bv, TomTom International Bv, Technische Universiteit Eindhoven, University of Limerick, Valeo Schalter und Sensoren Gmbh , XL Insurance Company and Vicomtech-IK4, as the project coordinator.
This research and innovation action led by Vicomtech-IK4 started in September 2016 and has a duration of 36 months. VI-DAS has received funding from the European Union's Horizon 2020 research and innovation programme under grant agreement No 690772.