Vicomtech adds realism to the XRey podcast using Artificial Intelligence -based voice cloning technology
This example of voice cloning constitutes a great scientific-technological challenge that Vicomtech has solved using artificial intelligence technologies applied to speech processing. XRey is an exclusive Spotify podcast produced by The Story Lab that reviews the lights and shades on the figure of the king emeritus. Franco's cloned voice has been generated exclusively for two key moments in the script and the bonus track, which explains how its creation process has been.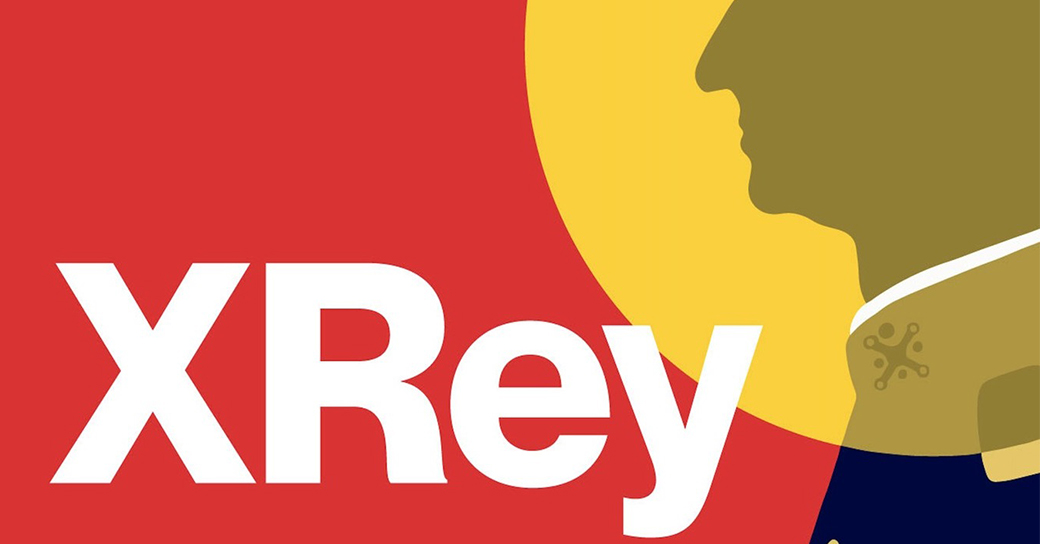 03.06.2020
Vicomtech has taken a further step in the application of Artificial Intelligence technologies by developing a speech synthesis model that successfully clones the voice of Dictator Franco.
he objective of this development has been exclusively focused on responding through technology to a requirement of XRey's script that was to reproduce the voice of Franco in chapter 4, in which he reads a letter that he himself wrote to Don Juan proposing his son Juan Carlos as successor in the Head of State, in addition to another intervention in Chapter 5.
The technological challenge of this development based on Artificial Intelligence consists in applying the cloning of a particular voice to an innovative narrative technique with many possibilities yet to be explored.
With the technology used and based on deep neural networks, initially, no less than 20 hours of training audios were sought to generate a quality model. However, in this case, the difficulty of finding audios in good condition, clean of noises and in the narrative style that was sought, meant that the model had to be generated with just 6 hours, composed mainly of Christmas dictator speeches. With this limited material and the application of advanced Artificial Intelligence technology, Vicomtech has made possible the generation of a realistic speech synthesis model that finally acquires all the particularities, nuances and style of Franco's voice.
The developed technology has been the result of several weeks of work and the involvement of the Vicomtech Speech and Natural Language Technologies Research Group.
The XRey podcast series is a production of The Story Lab available exclusively on Spotify that reviews the lights and shades on the figure of the king emeritus through ten episodes of about 20 minutes in length.
In the bonus track that was published on June 2 as a complement to the series' chapters, it is explained in detail how the cloning process of this voice has been and the objectives it has been carried out with.
Bonus Track "Cómo la inteligencia artificial recreó la voz de Franco"