Vicomtech-IK4 chosen to participate in the "I Hackathon of Language Technologies"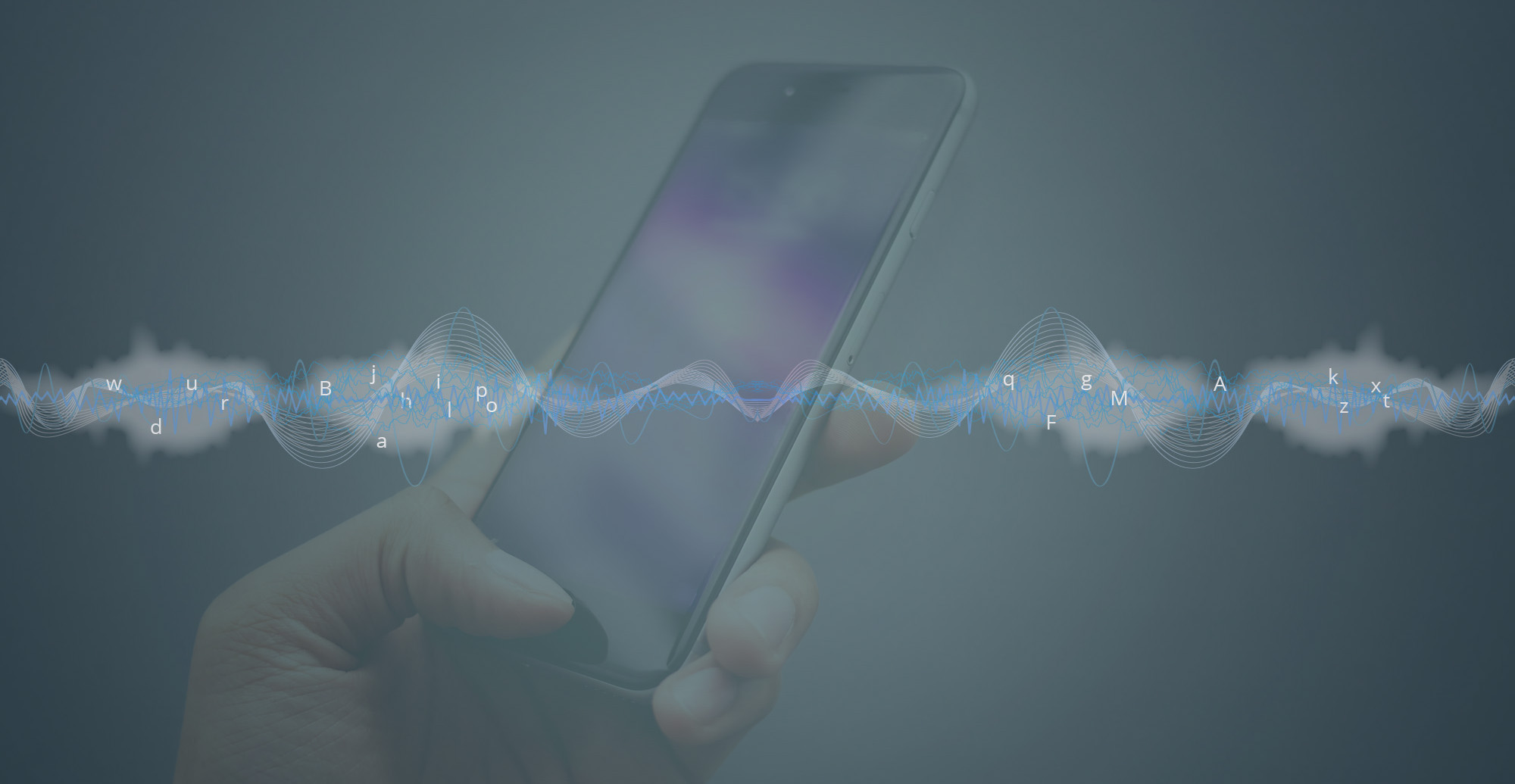 27.02.2017
This Hackathon is organized by Red.es in collaboration with the Information Society and Digital Agenda (SESIAD) within the framework of a new edition of the Spanish Pavilion in "4 Years From Now", a global business platform for the growing technology startups promoted by Mobile World Capital Barcelona, to be held today February 27 in Barcelona. It counts with the participation of 10 selected teams, amongst which is Vicomtech-IK4.
The goal of the mentioned online and on-site competition or event is to develop language technology apps in a short period of time, focused on the development of specific functionalities based on Natural Language Processing and Automatic Translation, identification of talent, technical and creative abilities of participants, utility as an educational environment for language technologies training, dissemination of abilities of the language technologies' sector, to promote teamwork and collaboration amongst participating groups.
Vicomtech-IK4 will be represented by Dr. Montse Cuadros, who will use a prototype for this event. It will be presented to a panel who will evaluate and name the winners of this Hackathon in three prizes.
The word "Hackathon" is a contraction between "hacker" and "marathon", and it was originally used to refer to any programmer encounter to design software solutions in a limited period of time, which would award the winners a prize.