Vicomtech-IK4 participated at the "I Jornadas Macsa Innovación. Packaging 4.0"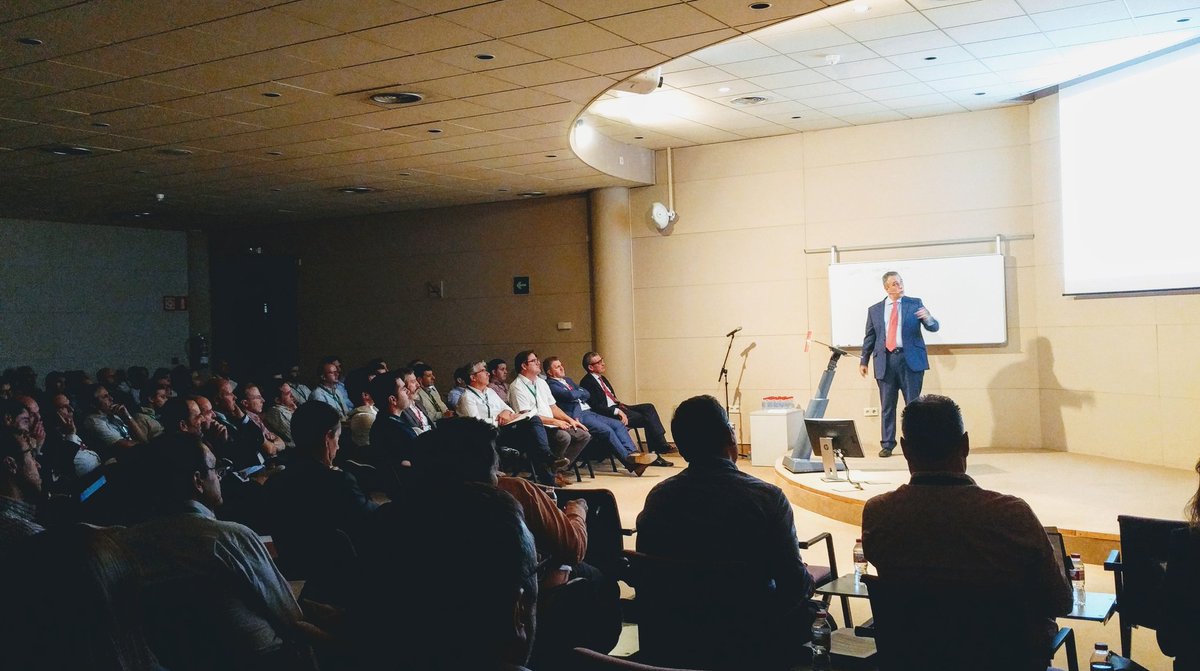 27.09.2017
The first edition of the Macsa Innovation conference. Packaging 4.0 was held last 20th and 21st of September in Barcelona.
Dr. Jorge Posada, Assistant Director of Vicomtech-IK4 and President of the GraphicsMedia.net international network, presented Industria 4.0.
This presentation is a summary of the origins, present and future of Industry 4.0.
In this conference world experts on Packaging were able to share their concerns and points of view about innovation, codification, and traceability on the sector.
Topics presented were implantation of Industry 4.0, trends on packaging, implantation of guidelines, and the importance of positioning brand-packaging, as well as printing, traceability and labelling systems.