Vicomtech-IK4 participates in "La Fábrica del Futuro" organised by AMETIC within GLOBAL ROBOT EXPO 2017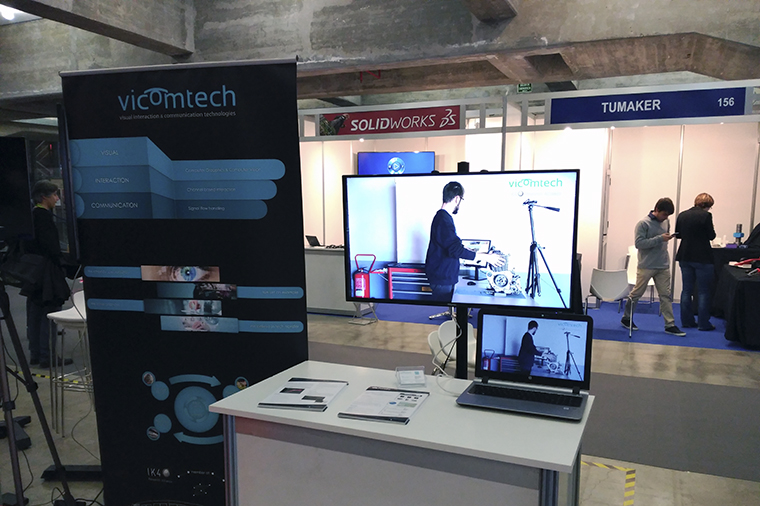 06.02.2017
Global Robot Expo 2017 is the leading international robotics trade show.
This trade show represents a great opportunity for AMETIC-associated entities to display their capabilities and developments to all actors involved in an expanding sector.
Vicomtech-IK4 participates, amongst others, in "La Fábrica del Futuro" which shows an interesting programme that alternates lectures and round tables with the exposition of enabling technologies of Industry 4.0.
Global Robot Expo offers a commitment with industry, and leaders who shape the future will be present at it.