Vicomtech-IK4 participates in the Programme Industry 4.0 Advanced Manufacturing Network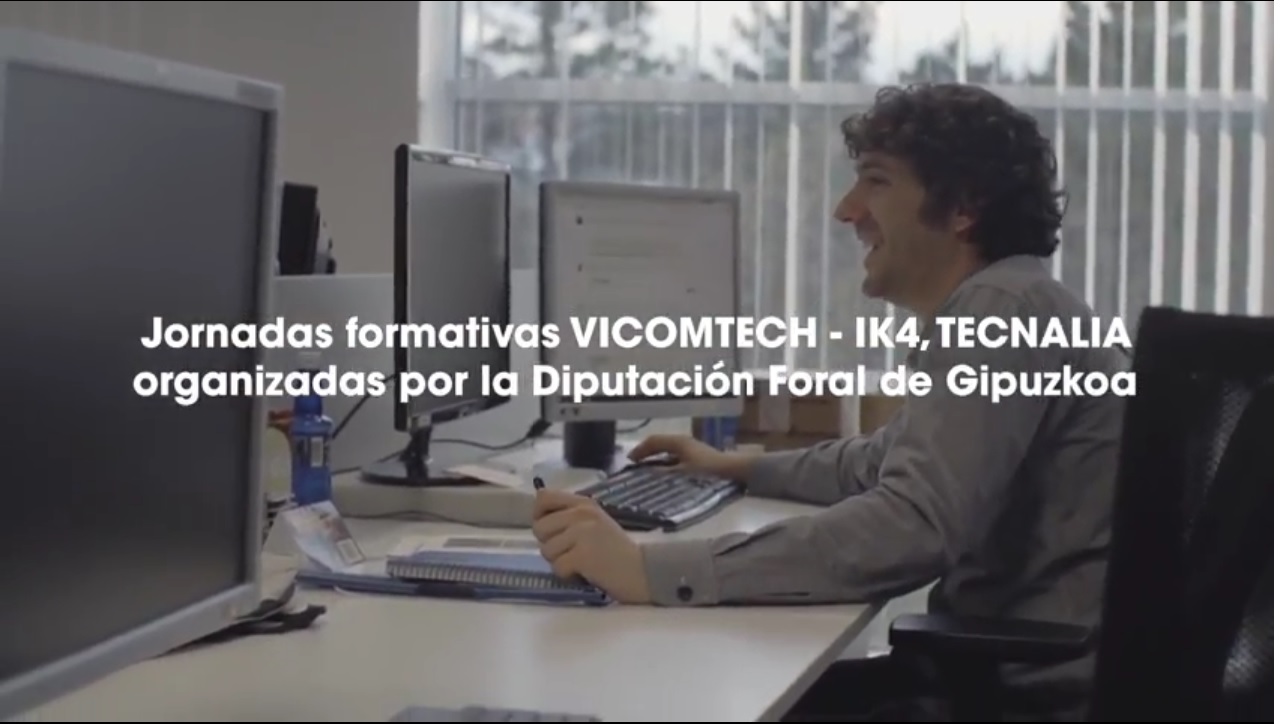 05.04.2017
Industry 4.0 Advanced Manufacturing Network is a pioneer collaborative programme, a network for the demonstration and extension of knowledge on industry 4.0. The main objective of this network is making SMEs in Gipuzkoa aware of and closer to success experiences of leading companies and technology centres of 4.0 industrial production.
This programme is addressed to 400 companies in the territory, and they will be guided by three world-leading companies and five technology centres in their areas, amongst which is Vicomtech-IK4.
Vicomtech-IK4 bases its presence by going for Visual Computing. This technology refers to a set of technologies that share a common link, image as the source of information or as a communication mechanism, such as virtual reality or augmented reality.
It is for this reason that each technology centre is considering four days a year for each thematic block in sessions directed to 12 SMEs. In these sessions, key information will be offered, and visits to singular infrastructures will be supplied.
This programme arises because of one of the main objectives of the Local Government of Gipuzkoa, and it is the consolidation of economy recovery by strengthening the competitiveness of companies. This is the reason why they want to promote this transformation with this programme.
For further information and registration: http://www.gipuzkoa.eus/es/industria4-0/