Vicomtech participates in the EDAR 4.0 project for energetic optimisation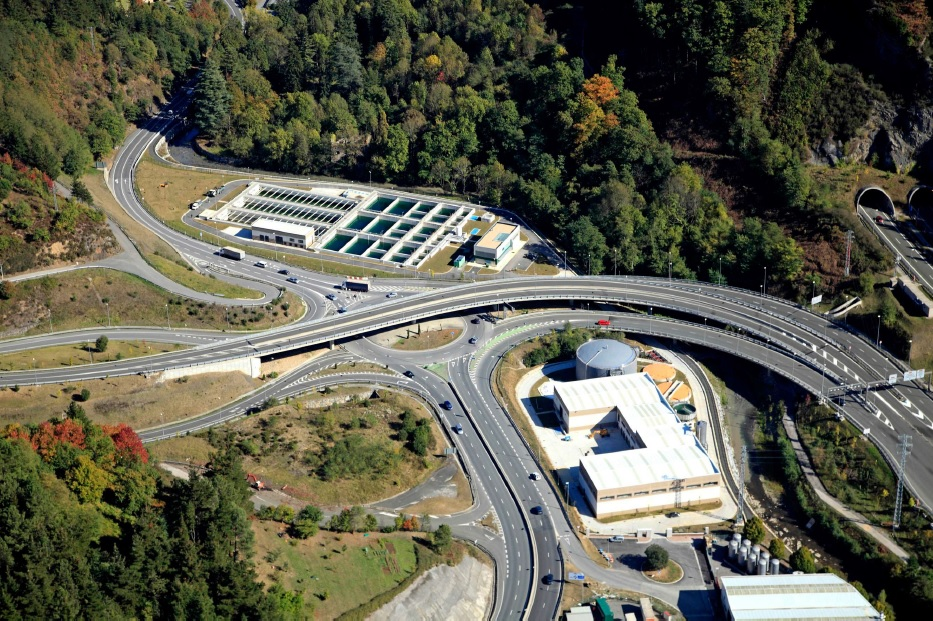 12.06.2018
Vicomtech participates in the development of an operations simulator that, by using AI techniques, aims to reach global energetic optimisation of sewage treatment plants.
This project, financed by the Basque Government, is led by Giroa Veolia in collaboration with Ibermática, Veolia Water Technologies, MSI Grupo, Mapner, Guascor Power (Siemens), MaserMic, and LKS Consultoría Tecnológica, and supported by IK4-Tekniker, Mondragon Unibertsitatea, and Vicomtech. Its aim is to use lastest technologies derived from the fourth industrial revolution in terms of data management.
With the new software solutions that facilitate data assimilation and processing, it is intended to analyse and treat the amount and complex data compiled by entities in charge of sewage treatment plants' management by using their advanced information systems.
Vicomtech is focused on giving scientific-technologic support, by developing models that facilitate prediction of critical variables and visual tools based on visual analytics that allow data comprehension and treatment. Vicomtech also develops optimal operation standards based on predictive simulation models, optimisation algorithms, and user-established criteria.