Vicomtech supports the European Mobility Week
Vicomtech supports the European Mobility Week to be held from September 16 to 22, 2022, thus reaffirming its commitment to sustainable mobility.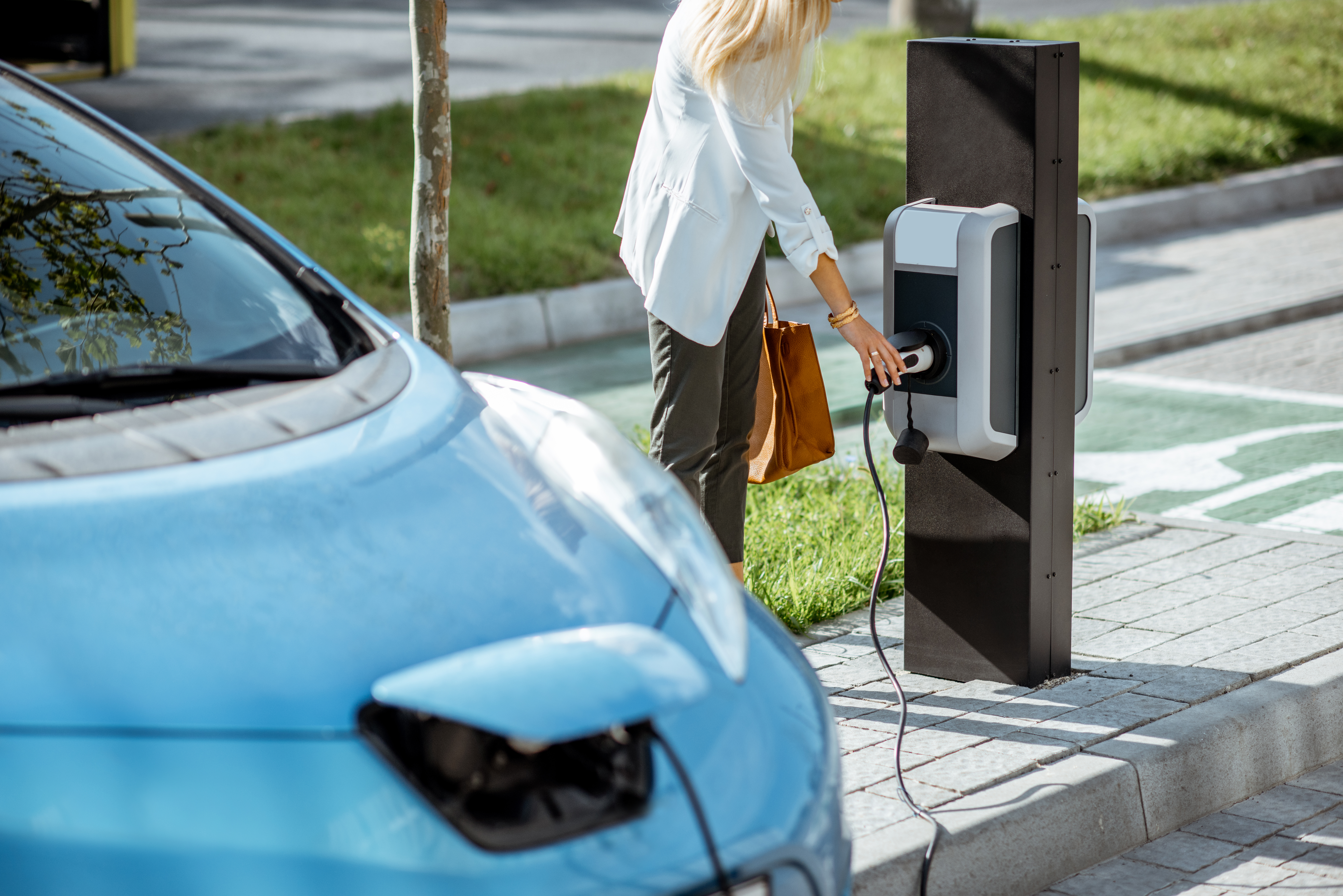 19.09.2022
The European Mobility Week is a campaign aimed at raising awareness among politicians and citizens about the negative consequences of the irrational use of the traditional car -with a combustion engine- in the city, both for public health and for the environment. The objective of this initiative is to promote the use of more sustainable modes of transport such as public transport, cycling and walking.
The motto chosen by the European Commission for 2022 is Better Connections. In its XXII edition, the European Mobility Week seeks to promote a change in behavior in favor of active mobility, public transport and other clean and intelligent transport solutions such as electric mobility.
Vicomtech has been working for years implementing technologies that enable the creation and deployment of services associated with new, more sustainable modes of mobility, such as shared mobility, micromobility and electromobility, as well as the deployment of new services for logistics last mile optimization
One of the examples of the application of these technologies is the Mobility 2030 project, financed by the CDTI, Center for Industrial Technological Development, in which Vicomtech collaborates with Iberdrola in the prediction of the autonomy of the battery, basing this estimate on factors specific to the concrete path.
The work done on the project aims to provide a much more accurate battery estimate than is currently offered by existing tools. Based on this estimate, recommendations will be made to the driver to preserve battery autonomy, showing warnings or modifications to the planned route during the journey itself.. With all this, the aim is to advance in reducing the uncertainty that driving electric vehicles still causes drivers, thus promoting their inclusion on our roads.