Virtual and Augmented Reality Systems for Upper Limbs Rehabilitation-VirtRehab 2013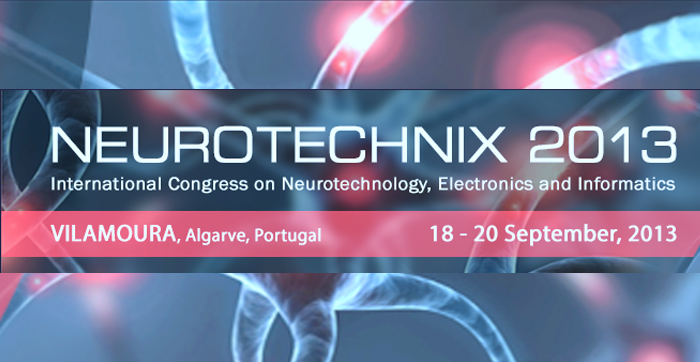 20.09.2013
Vicomtech-IK4 co-chairs the Special Session on Virtual and Augmented Reality Systems for Upper Limbs Rehabilitation in Vilamoura, Algarve, Portugal, from 18th to 20th September in 2013.
Currently, several Virtual (VR) and Augmented Reality (AR) based systems are presented as novel and relevant tools in neurorehabilitation, allowing the development of rehabilitation treatments beyond the traditional methods of work.
In this special session both medical and engineering issues are addressed in order to explore which type of solutions or research trends are currently active in this field and can support the health system.
Original papers presenting evidence for the effectiveness of those types of applications or investigating the integration of VR/AR and robotics in the upper limb rehabilitation will be in the scope of this session.
Co-chairs: Alessandro De Mauro, a Senior researcher and project manager at the E-Health and Biomedical Applications Department in Vicomtech and Gorka Epelde, who is working in the Applications for Independent living Group in Vicomtech.