CODICE +
Flexible and in-line Dimensional Control of components
CODICE +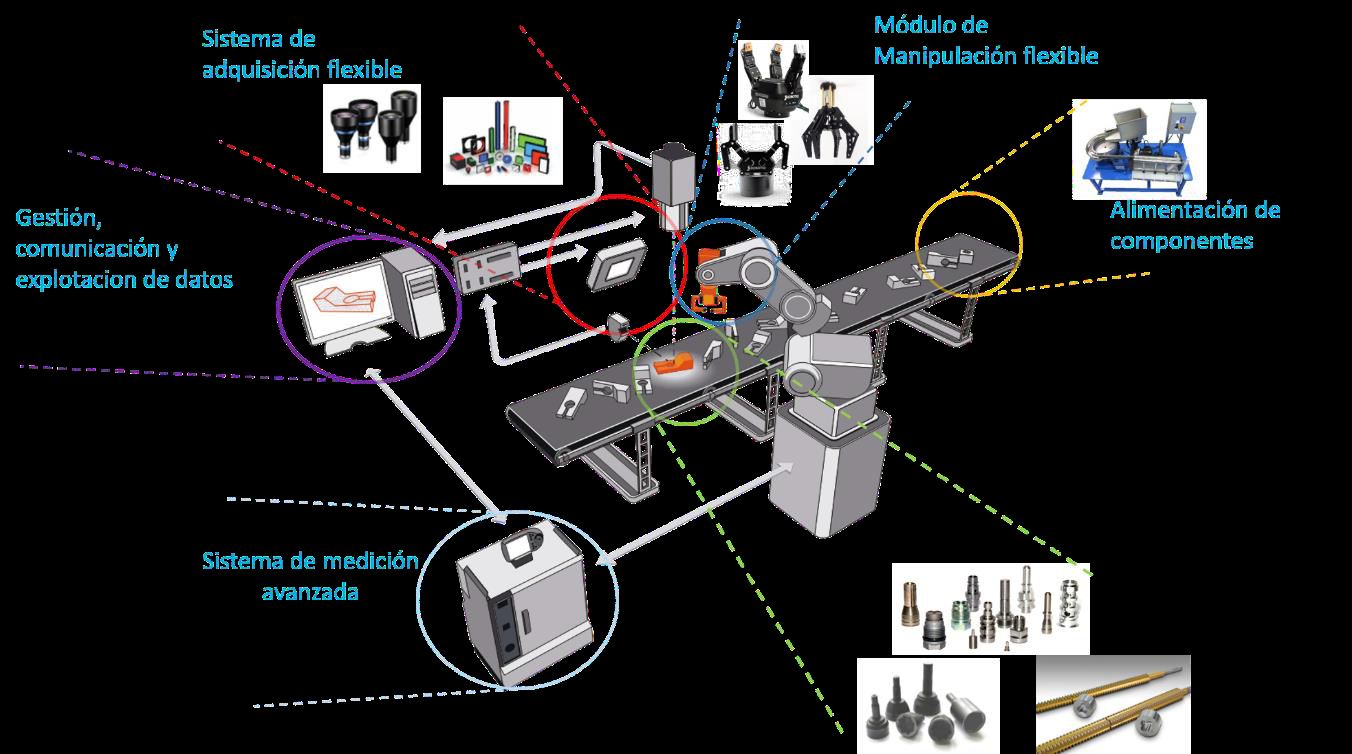 557/5000
The main objective of the project is to develop a new concept of flexible dimensional inspection online, capable of adapting to a large case of geometric, dimensional material situations and production conditions in the processes of dimensional quality assurance during the manufacturing processes of components.

VICOMTECH's role is to develop and transfer the data analytics, 2D and 3D vision technologies required for the commissioning of the flexible dimensional inspection cell.
Looking for support for your next project? Contact us, we are looking forward to helping you.