Advanced Inspection and Measurement Systems
Advanced Inspection and Measurement Systems
Manufacturing and Process Industry
Using our technology we can tackle the development of innovative bespoke solutions to the challenges and needs of our clients.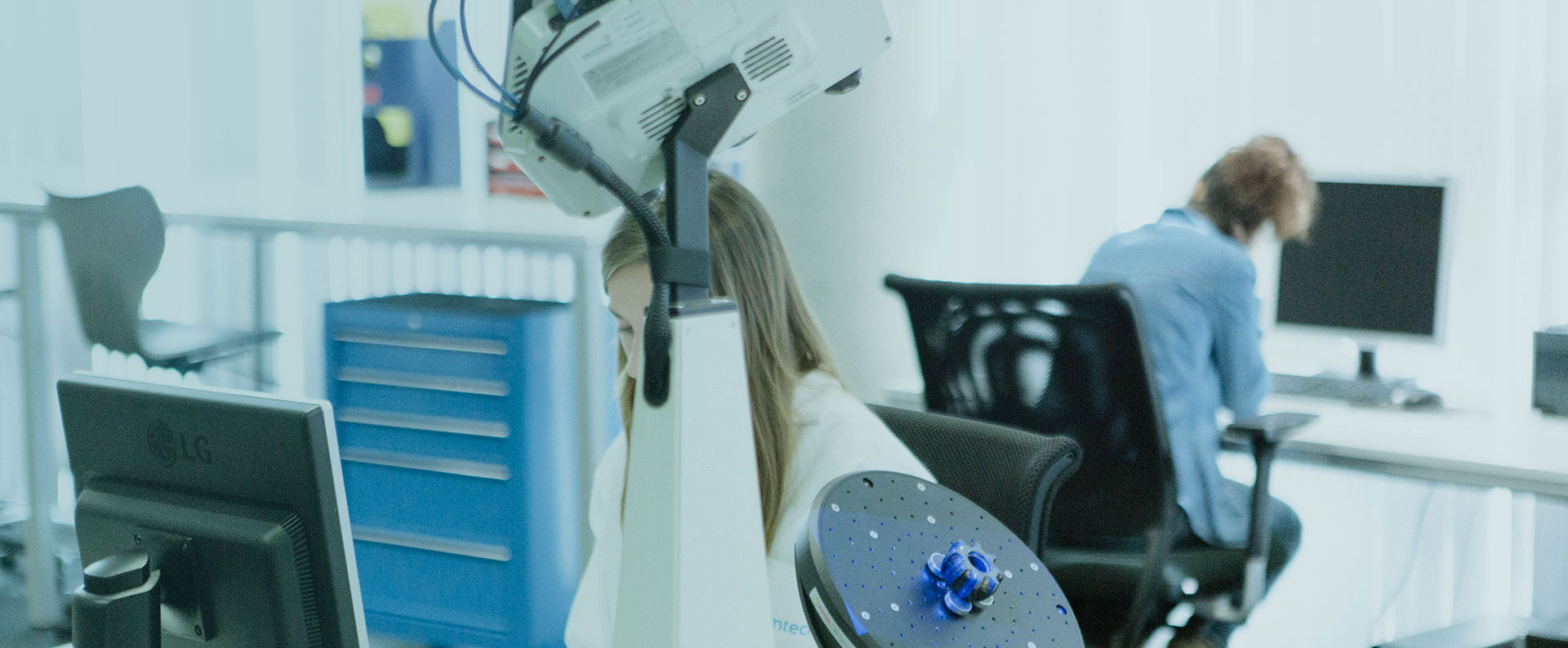 We have proprietary technology (Viulib® and Geomlib®) allowing us to develop high-speed algorithms adapted to the particular problems of our client. This allows us to add capacities to engineering and integrators for the development of exceptional solutions, thus responding to specific challenges related to:
- Product quality control and process control
- Surface quality inspection
- Dimensional quality inspection
To do so, we use a wide spectrum of optical acquisition techniques (visible, thermographic, hyperspectral) upon which we apply advanced image processing techniques
Looking for support for your next project? Contact us, we are looking forward to helping you.