Nutrigep
Personalized Nutrition in Geriatrics for the Prevention of Malnutrition
Nutrigep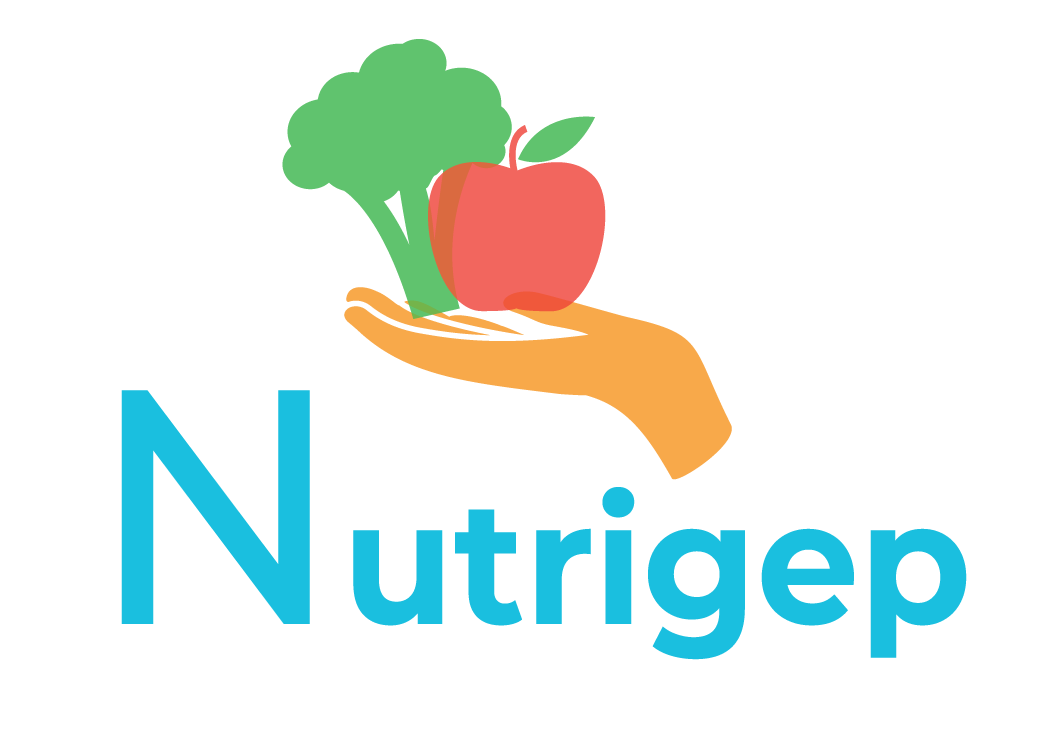 The main objective of the Nutrigep project is to predict and prevent possible cases of malnutrition in elderly patients in addition to customizing diets for proper and preventive food management.
The increase in life expectancy and the progressive aging of the population lead to an increase in the prevalence of chronic diseases. The sensory alterations, functional disability and social isolation that accompany aging predispose to inappropriate eating habits and / or imbalances between nutrient intake and individual needs. This entails a series of consequences such as weight loss, immune system disorders, worsening of the underlying disease, longer hospital stays and readmissions and a worse quality of life. In addition, the presence of malnutrition of patients on hospital admission can greatly determine the evolution and prognosis of their disease and be the cause of an increase in hospital stay and health costs.
In these circumstances, it is necessary to consider new multidisciplinary approaches and the use of nutritional formulas to solve malnutrition, as it constitutes a health problem of high prevalence and high costs for public health.
Within the framework of NUTRIGEP, a platform will be developed for the collection of information in a systematic way of all those elderly patients admitted to the Asunción Clinic and also of the diets and / or supplements available to Auzo Lagun.
Based on this data, Vicomtech will implement machine learning, data mining and Deep learning methods to develop predictive models in malnutrition and complications, and a decision support system based on artificial intelligence methods to provide the user with dietary recommendations. and / or supplements. From the intelligent systems developed, Biodatup will create dashboards based on advanced visual analytics techniques for clinicians, nutritionists and caregivers in order to prevent malnutrition and increase the quality of life of patients.
Clínica la Asunción (https://www.asuncionklinika.com/) coordinates this ambitious project funded by the SPRI Hazitek program, in which Biodatup (http://biodatup.com/) and Auzo Lagun (https: / /www.ausolan.com/) together with the technology partner Vicomtech, member of Basque Research and Technology Alliance (BRTA).
Looking for support for your next project? Contact us, we are looking forward to helping you.