IK4 research and solutions in Audiovisual and Media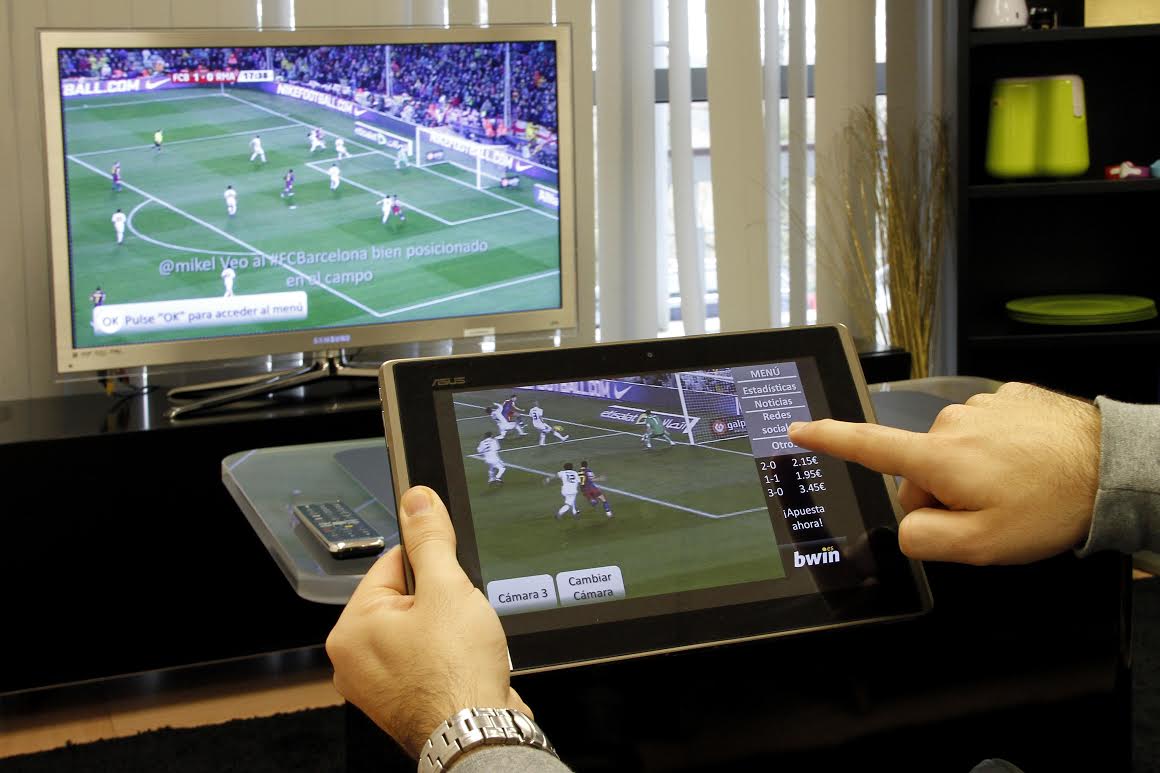 21.02.2014
MESH enables seamlessly adapted multi-screen media services through a modular toolkit. MESH provides solutions for the following scenarios:
Multiscreen scenarios where the users interact with the service using more than one device at the same time.
Portability of services from one device to another in mobility or ubiquitous environments.
Shared multimedia experiences between users located in different places.
Applications:
Advanced media interactivity with live content
Enhancement of on demand media experiences
Simultaneous multi-screen experiences
Pervasive services (migration, ubiquity)
Entertainment on the Digital Multimedia Home
MediaScape, related fp7 research project:
Vicomtech-IK4 is the leader of MediaScape project which is working on helping broadcasters to provide a socially engaging experience across multiple screens for broadcast and streamed content, and associated applications in order to provide the users more consistent multi-device and multi-users media services.