Vicomtech alumni is born to continue connecting people
At Vicomtech we keep in touch with our community because those people who have passed through the centre, who have contributed to what we are now, who have worked in this great project, continue to be part of Vicomtech.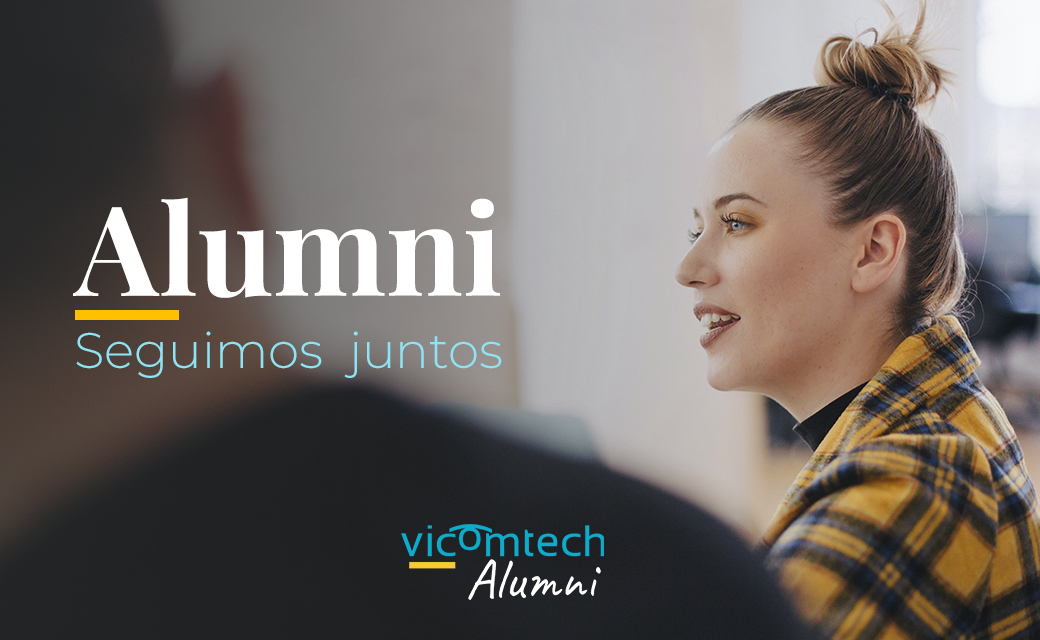 22.03.2021
We launch this initiative to continue the relationship that we start when a person joins our team and later takes a different path, because we believe that we can still be together and exchange experiences.
Vicomtech Alumni offers:
Access to exclusive content related to our technologies and sector applications
An advisory service for questions we can help with
Special invitations for informative and scientific events that we organize
Alumni meetings
A job offers service to inform about your job opportunities and ours
Updated information about our projects and initiatives
… And much more!
If you have been part of Vicomtech and want to keep in touch with us and other Alumni, do not hesitate and join Vicomtech Alumni !!!