Vicomtech-IK4 participates in Web3D 2017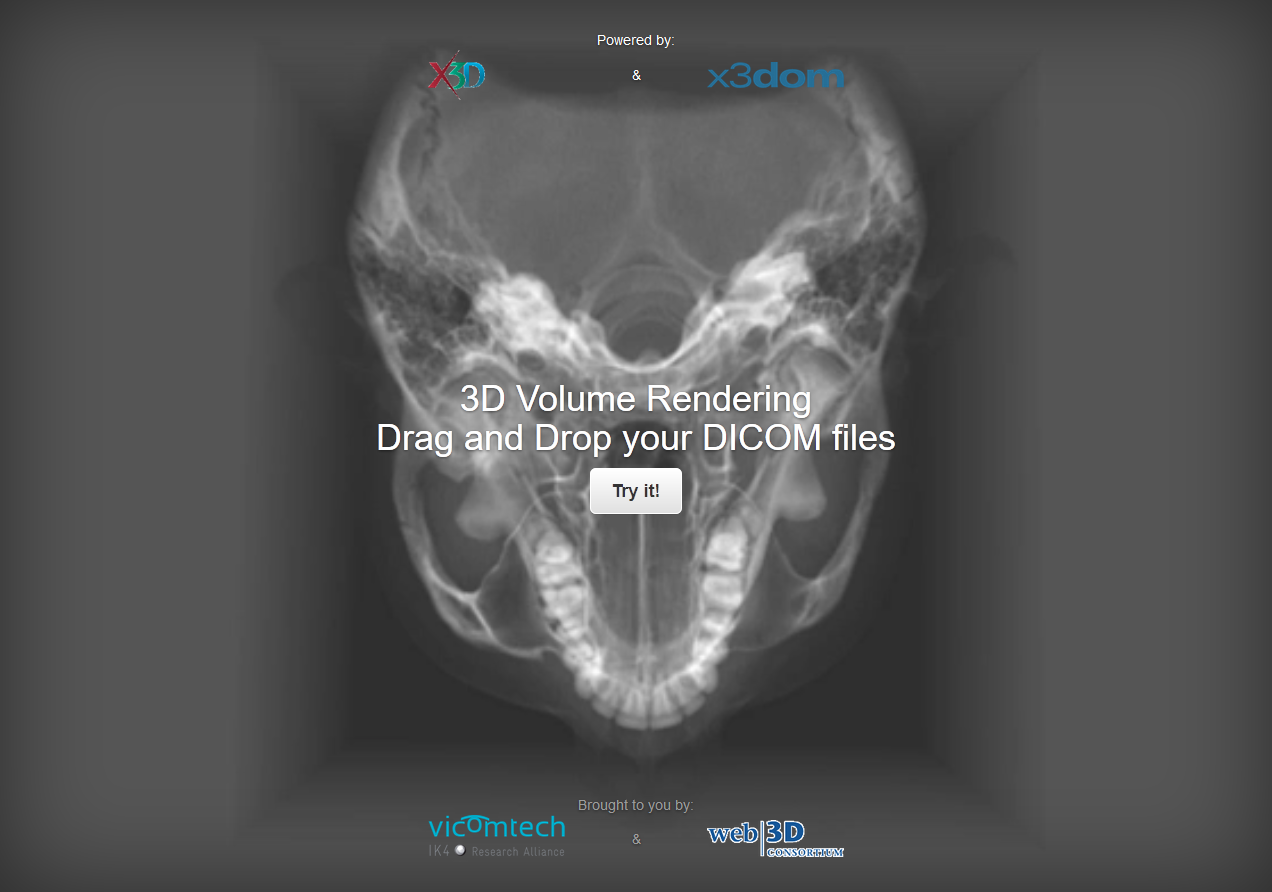 06.06.2017
Vicomtech-IK4 will participate in Web3D 2017 Conference to be held in Brisbane, Australia, next June 5th to 7th.
Dr. Aitor Moreno will participate in this conference with the presentation of two science-works and a technical session on "volume rendering" technologies in general, and specifically on the MIRROR4all visualization tool. Different online visualization tools will be presented using "volume rendering" techniques that lean on diverse Open Source technologies such as X3DOM, jQuery, dicomParser, cornerstone, and Bootstrap. In combination with the use of ISO standards like X3D and DICOM, MIRROR4all allows users to upload and visualize their own medical images in 3D within their browsers. Data is not transferred to external servers, since all the processing is carried out in the browser, and this guarantees data privacy.
The conference will explore different subjects like research on simulation and qualifying with Web3D, allowing interactive graphics on Internet from mobile devices to high range immersive, and using multimedia in a wide range of apps and environments.