Vicomtech invites attendees to the ITS European Congress in Tolouse to a live demo of the Local Dynamic Map system integrated in its test vehicle
It will also present 4 scientific articles in the conferences associated to the event and will have a stand to show the results of the Accurate European project coordinated by the center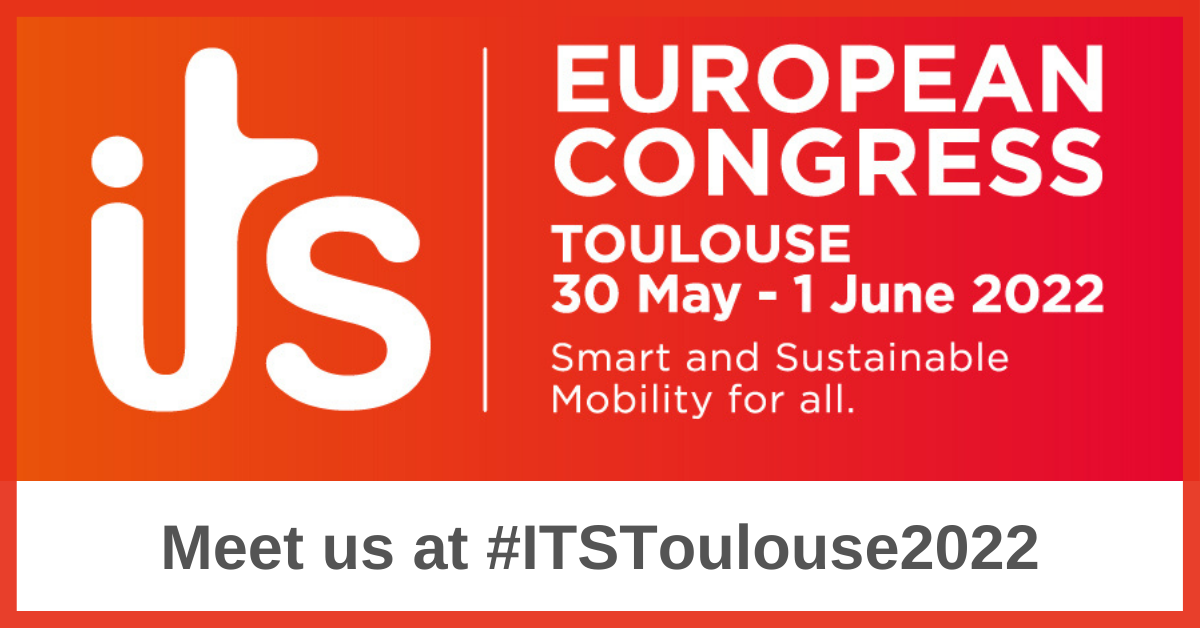 17.05.2022
With the aim of demonstrating the Interoperable Local Dynamic Map (iLDM) system developed by Vicomtech in a real environment, this year during the 14th ITS European Congress, live demonstrations will be carried out with the instrumented vehicle equipped with advanced perception and location technology. Attendees can book an appointment for the demo HERE
For the real-time demonstration, Vicomtech's autonomous vehicle will circulate in the vicinity of the MEETT Conference Center in Toulouse (France), calculating its precise position with Galileo satellite technology developed in the European ACCURATE project together with international partners such as Hexagon, Valeo or Intempora .
The platform on which the demo runs is ready to host any ADAS/AD functions thanks to the use of Intempora's RTMaps real-time application middleware. The use of RTMaps solves the programmatic interconnection of multiple perception, location, communications and control systems in a systematic and robust way. The implementation of Vicomtech's LDM in RTMaps opens the door for its use for multiple ADAS/AD systems, such as collision risk estimation, connected vehicle discovery, assisted parking, Operational Design Domain (ODD) analysis, etc.
The demonstration will complement the presentation of the scientific article "RTMaps-based Local Dynamic Map for multi-ADAS data fusion" in the congress sessions. In addition to this, three more scientific articles will be presented: "ACCURATE: multi-sensor fusion for enhanced L4/L5 positioning", "5G Features and Standards for Vehicle Data Exploitation" and "Virtual passengers for real car solutions: synthetic datasets".
To complete the deployment and participation in the event, Vicomtech will also have a stand in the exhibition area that will serve as a meeting point with the public. There, the Center will present and display the results of the ACCURATE European project.
ACCURATE project, coordinated by Vicomtech, will develop a high precision positioning OBU based on tight heterogenous sensor fusion that will be easily integrable on Automated Driving platforms for any road vehicle for reaching SAE L4 and L5 automated driving levels.
During ITS Congress in Toulouse, the ACCURATE solution will be demonstrated, a vehicle highly accurate localization system. The system is built on Valeo's Vulcano TCU with automotive grade, mass market dual frequency GNSS receiver and MEMS IMU. It runs Hexagon's Software Positioning Engine and TerraStar X correction service to enable lane level positioning. This is complemented by a Localization Unit that uses computer vision technology to increase the system's performance including Lidar and radar for map matching and map reconstruction.