Vicomtech is established as a reference centre in advanced human resources management in the field of research
The European Commission has renewed the HR Excellence in Research award for three more years to Vicomtech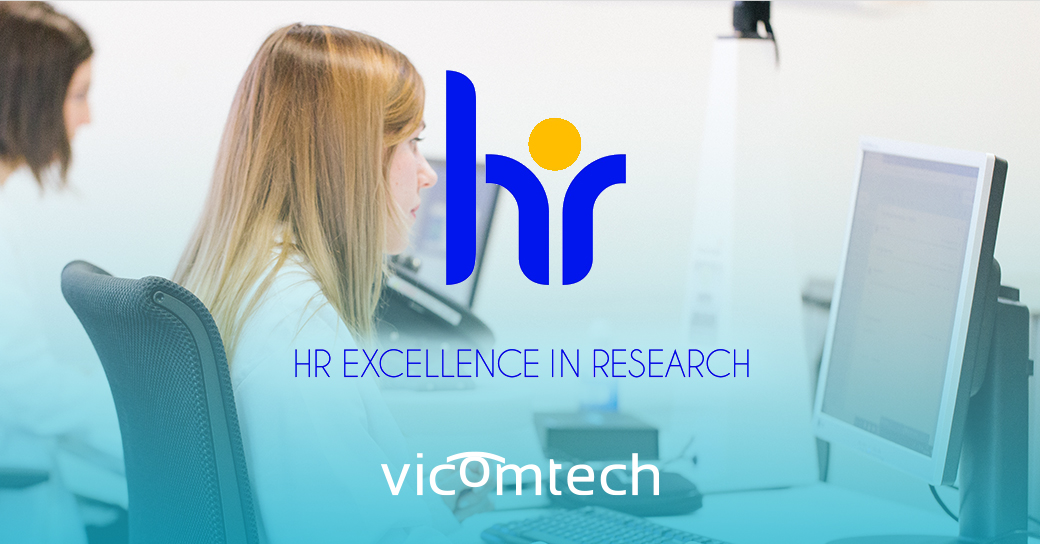 16.01.2020
The European Commission has renewed the HR Excellence in Research award for three more years to Vicomtech. This recognition vouches its commitment to open, transparent recruitment based on researchers' merits.
In a demanding environment where advanced management systems capable of measuring results in real time predominate, the scope of people in research cannot be left behind.
The research centres also require management methods capable of quantifying and measuring the results of the efforts invested in each of their projects and activities, and this can only be addressed by positioning the researcher in the centre of the whole system.
Vicomtech has been working for several years on the development of its own methodology based on the implementation of the European Code of Conduct and the CMM People Matrix developed by the prestigious Carnegie Mellon University. This methodology brings people management to international excellence and has been recognized once again by the European Commission to renew the HR Excellence in Research award for three more years to the center.
The companies Vicomtech works with are already benefiting from this methodology as it guarantees rigor and transparency throughout the collaboration and value generation process.