Vicomtech joins the campaign "The filter of employment" to fight against labor discrimination and for quality employment of people with disabilities
Vicomtech and other 194 entities have joined this campaign with the commitment to raise awareness in society of the special relevance of employment in the lives of people with disabilities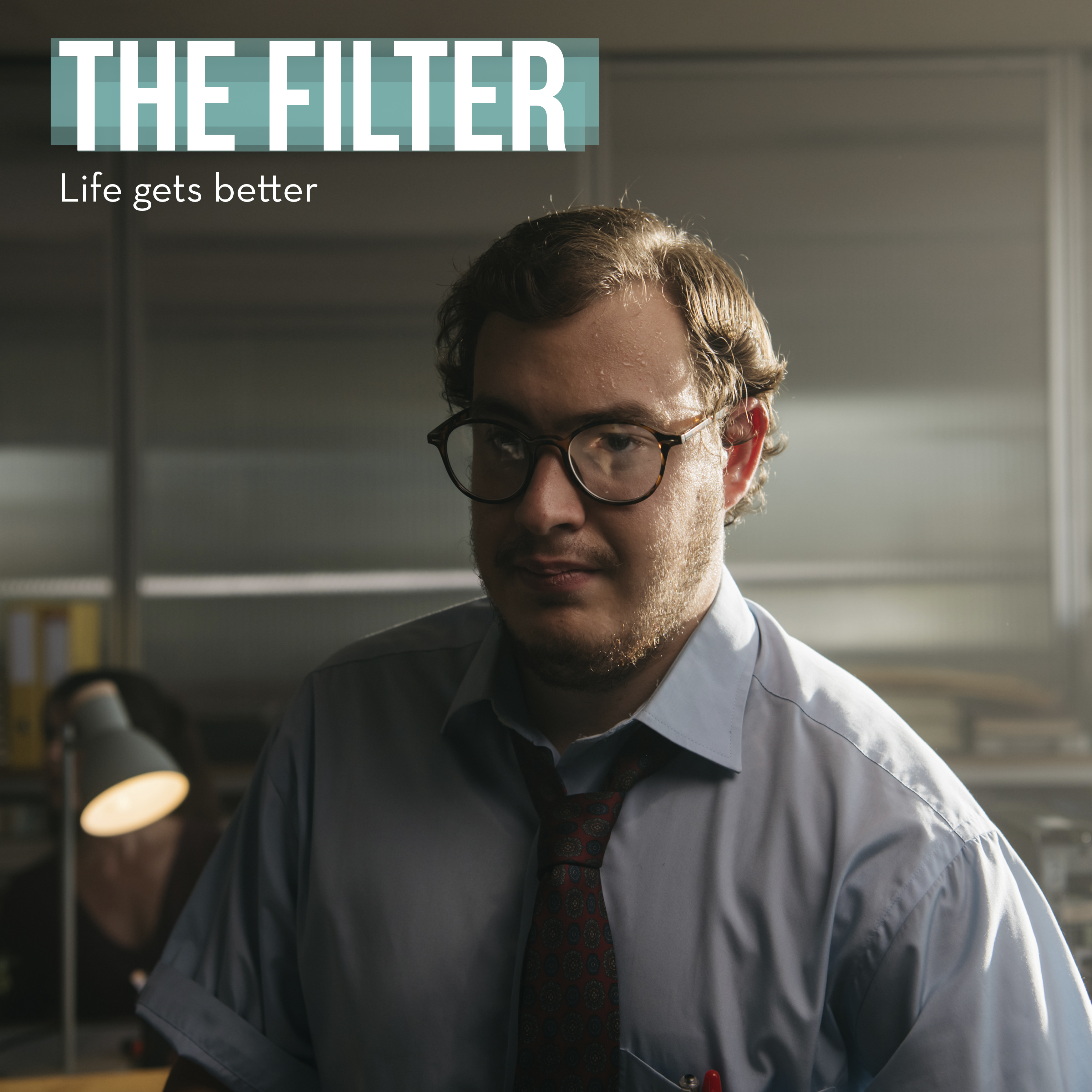 29.11.2019
On the occasion of International Disability Day (December 3), the Adecco Foundation has developed, together with Vicomtech and other 194 entities, the awareness campaign "The filter of employment", which focuses on the transformative role of employment in the lives of people with disabilities.
In Spain there are 3.85 million people with disabilities, of which 1,860,000 are of working age. Of these, only 651,700 belong to the active population and their activity rate is very low, 35%. According to Francisco Mesonero, General Director of the Adecco Foundation, this is "one of the great challenges in terms of inclusion". The precariousness among people with disabilities is very high since the average salary is 17% lower than that of the general population and "it is costing the transition from the special employment center to the ordinary company" according to Mesonero.
People with disabilities seek employment in which they are not prejudged, in which they are not treated differently, and in which they are valued for their talent. That is to say, they want a job in which they are not discriminated against because they have a disability and that it is in the ordinary company, as can be seen in the report "The employment filter", prepared by the Adecco Foundation.
Francisco Mesoner, general director of the Adecco Foundation has affirmed that "employment and more specifically decent employment, in addition to being part of one of the Sustainable Development Goals (number 8) is one of the best guarantees that people with disability so as not to fall into exclusion. Employment is like a filter that, when applied, greatly improves the life of any person. In the case of those with disabilities, it becomes a critical aspect. "
This initiative is part of the #EmpleoParaTodos project of the Adecco Foundation that aims to combat the exclusion of the most vulnerable people in our society through employment.
The campaign consists of three video pieces with three different stories and highlights the inclusive capacity of employment through the contrast between two scenarios: the daily life of the protagonist with disabilities in a situation of unemployment or discrimination versus the day-to-day life of That same person with decent work. In the second scene the change is notorious and we see how the protagonists see their professional aspirations realized, leaving the disability in the background. Thus, the creative idea of ​​applying the employment filter gives rise to a very clear message: with employment and without discrimination, life is better.