Vicomtech participates at the ITS European Congress with a wide deployment in Eindhoven from June 3 to 6
The ITS team of Vicomtech participates once more in the most important European appointment of the sector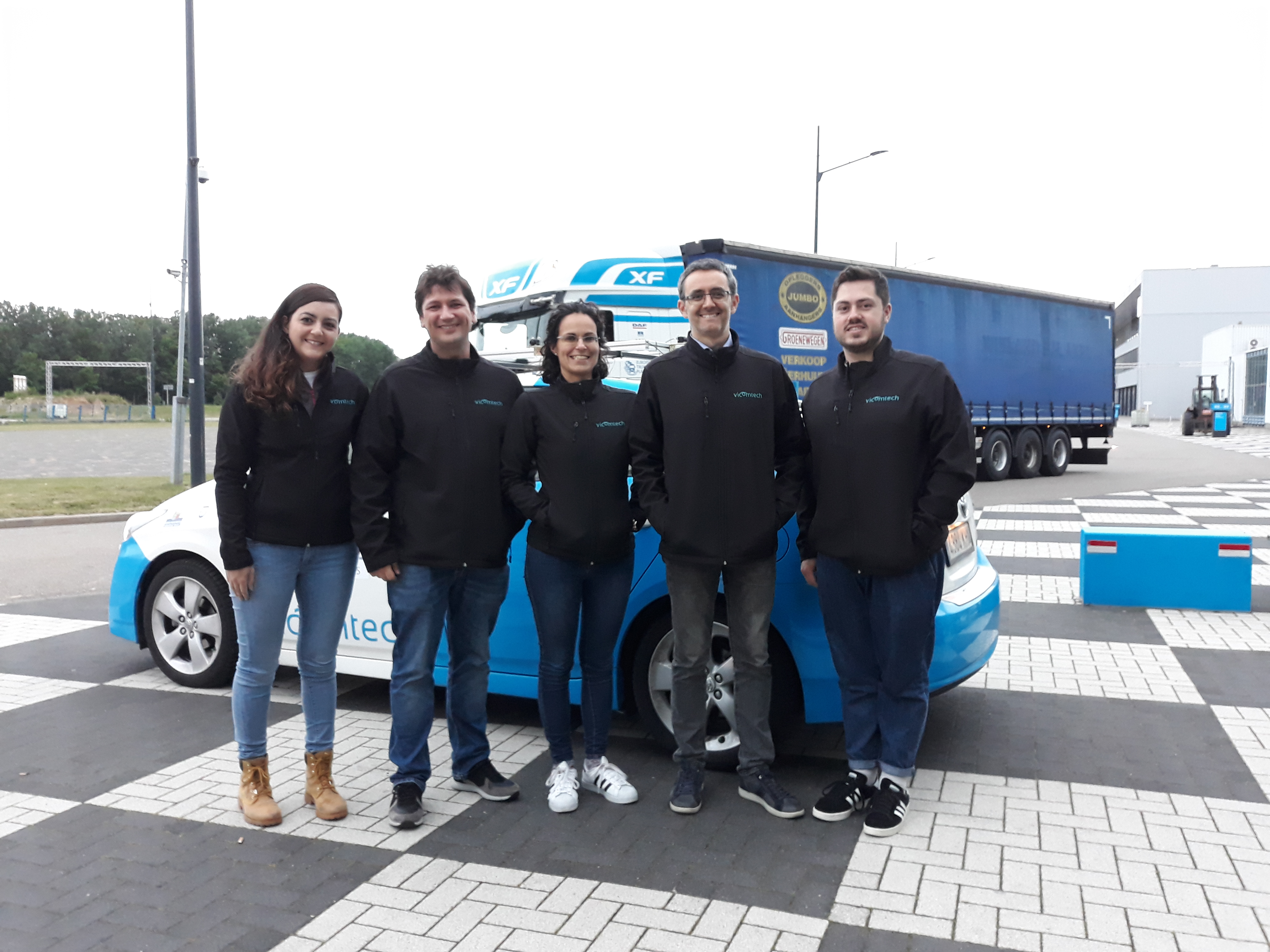 03.06.2019
The ITS team of Vicomtech participates once more in the most important European appointment of the sector. Participation this time is focused on the diffusion of the European VI-DAS project lead by Vicomtech and demos in real surroundings with the car that integrates latest generation technology developed within the framework of different international projects such as AUTOPILOT.
In regards with the European VI-DAS project, these days a car/driver shared control demo will be carried out in real traffic manoeuvres. It consists on a demo of two real-use cases on next generation ADAS 720º that includes scene and state of the driver analysis. This helps to better understand the general situation to improve on-road security, and keeps the driver always informed. This demo will be shown on Sunday, 2nd June at 15:00 hours, and on Wednesday 5th June at 11:00 hours.
On Thursday, 4th June, Vicomtech will organize a Special Interest Session in which the VI-DAS and similar projects about will be presented. These projects want to respond the handover and handback problem.
There will also be a stand within the ERTICO zone where attendants will be able to watch demos and get further information on the VI-DAS project.
One new feature this edition is the participation of Vicomtech in real-time demos of the AUTOPILOT project on different days and places.