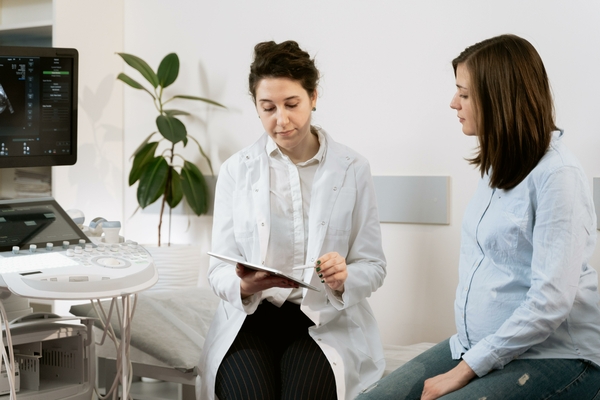 The AMA project is a personalized medicine initiative with the aim of generating a platform for comprehensive maternal care capable of predicting and preventing possible complications related to pregnancy. Within the framework of the project, a tool based on artificial intelligence will be developed for the prevention, follow-up and personalized support of the patient throughout the process, from before conception to the end of pregnancy. To do this, a sophisticated monitoring of data of various types is proposed: clinical data, test strips, open environmental data, in addition to those related to physical activity and nutrition.
On the other hand, the platform can also be used to try to increase the success of assisted reproduction procedures and reduce the number of complications during pregnancy such as abortion, preterm birth, low birth weight or gestasis.
The project is coordinated by Init Services and Reproduccion Bilbao also participates in it. Vicomtech contributes its knowledge as a technological center and will develop the Artificial Intelligence models based on the prospective data collected during the project and retrospective data from clinical records. Using different advanced systems and technologies, risk factors will be identified and possible complications during treatment and pregnancy will be predicted, as well as the success factor of assisted reproduction treatment.
The training of the models will be carried out with tools owned by Vicomtech developed specifically for their integration in the sector, in order to better guide the Artificial Intelligence processes applied specifically to the health field. In addition, Vicomtech will participate in the development of an algorithm to support the detection of urinalysis in reactive strips using Computer Vision technologies. In addition to this, it will develop a Dashboard using the facilities provided by technologies such as Plotly for visual analytics to support clinicians for the analysis and study of patients.
Looking for support for your next project? Contact us, we are looking forward to helping you.